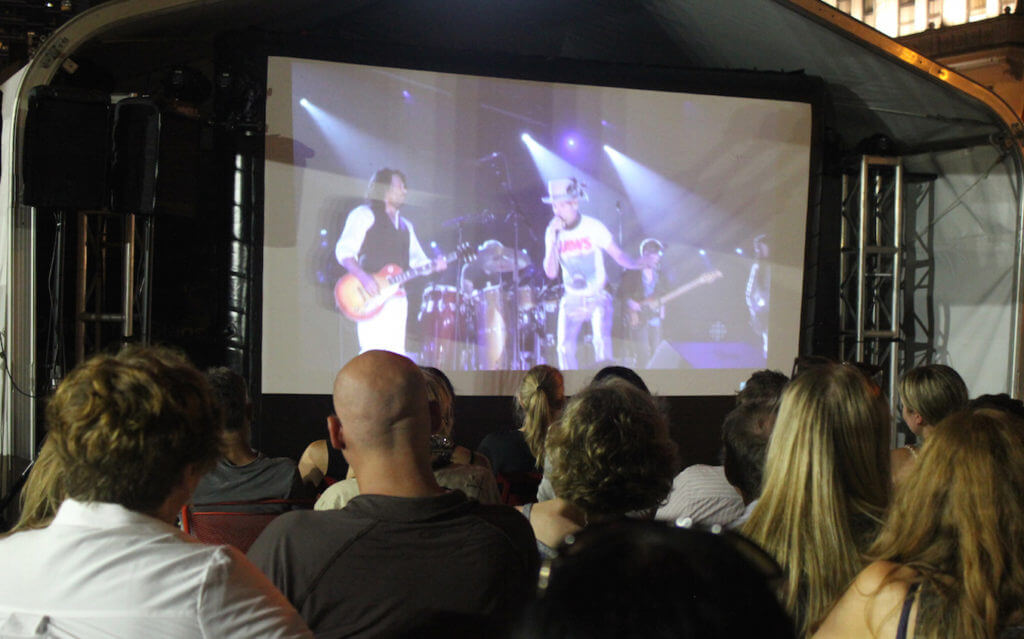 [et_pb_section bb_built="1″ fullwidth="on" specialty="off" background_image="https://torontounion.ca/wp-content/uploads/2017/06/UnionWebsite_TragicallyHipCelebration.jpg" parallax="on" parallax_method="off" _builder_version="3.0.65″ custom_padding_tablet="80px|||" custom_padding_last_edited="on|phone"][et_pb_fullwidth_image src="https://torontounion.ca/wp-content/uploads/2017/05/watermark-current-crop.png" show_in_lightbox="off" url_new_window="off" use_overlay="off" border_style="solid" animation="off" background_position="top_left" background_repeat="repeat" background_size="initial" _builder_version="3.0.65″ custom_margin_tablet="80px|||" custom_margin_last_edited="on|phone" /][/et_pb_section][et_pb_section bb_built="1″ admin_label="section" background_color="#efefef" custom_padding="54px|0px|9px|0px"][et_pb_row _builder_version="3.0.65″ background_position_1="top_left" background_repeat_1="no-repeat" use_custom_width="on" custom_width_px="1300px"][et_pb_column type="4_4″][et_pb_post_title meta="off" featured_image="off" title_font_size="50px" _builder_version="3.0.65″ title="on" author="on" date="on" categories="on" comments="on" featured_placement="below" parallax_method="on" text_orientation="left" text_color="dark" text_background="off" title_font_size_phone="36px" title_font_size_last_edited="on|phone" border_style="solid" /][/et_pb_column][/et_pb_row][/et_pb_section][et_pb_section bb_built="1″ custom_padding="0px|0px|54px|0px" specialty="on" use_custom_width="on" custom_width_px="1300px"][et_pb_column type="2_3″ specialty_columns="2″][et_pb_row_inner admin_label="Row"][et_pb_column_inner type="4_4″ saved_specialty_column_type="2_3″][et_pb_image src="https://torontounion.ca/wp-content/uploads/2017/06/UnionWebsite_TragicallyHipCelebration.jpg" animation="off" show_in_lightbox="off" url_new_window="off" use_overlay="off" sticky="off" align="left" always_center_on_mobile="on" border_style="solid" force_fullwidth="off" _builder_version="3.0.65″ /][et_pb_text background_layout="light" text_orientation="left" border_style="solid" _builder_version="3.0.65″]
"Thank you, people," Gord Downie, lead singer of the Tragically Hip, shouted to a legion of exceptionally attentive concert viewers last Saturday night. "For keeping me pushing and keeping me pushing."
Although he was speaking directly to the 3700 people in attendance at the Kingston stop of the Man Machine Poem Tour, the message reached an estimated 11.7 million Canadians, thanks to a live broadcast from CBC.
At Union Station, over 400 Hip fans piled into SJAM Plaza to view the concert from a giant blow-up screen on the TD Summer Stage – collectively sharing not only their love and memories of the Hip, but also their support for Downie, who was diagnosed with terminal brain cancer in early spring.
As guests hung over the Front Street fences, lined the station columns, danced along the sidewalk, belted out the words to "Bobcaygeon," and cheered as Downie sparkled onstage in his hometown, Union Summer once again transformed into a magical celebration –– this time in honour of a widely adored Canadian hero.
[/et_pb_text][/et_pb_column_inner][/et_pb_row_inner][et_pb_row_inner admin_label="Row" _builder_version="3.0.65″ background_position_1="top_left" background_repeat_1="no-repeat" background_position_2="top_left" background_repeat_2="no-repeat" gutter_width="2″ make_equal="on" use_custom_gutter="on"][et_pb_column_inner type="1_2″ saved_specialty_column_type="2_3″][et_pb_image _builder_version="3.0.65″ src="https://torontounion.ca/wp-content/uploads/2017/06/UnionWebsite_TragicallyHipCelebration4.jpg" show_in_lightbox="off" url_new_window="off" use_overlay="off" sticky="off" align="left" always_center_on_mobile="on" border_style="solid" force_fullwidth="off" animation="off" /][et_pb_image _builder_version="3.0.65″ src="https://torontounion.ca/wp-content/uploads/2017/06/UnionWebsite_TragicallyHipCelebration2.jpg" show_in_lightbox="off" url_new_window="off" use_overlay="off" sticky="off" align="left" always_center_on_mobile="on" border_style="solid" force_fullwidth="off" animation="off" /][/et_pb_column_inner][et_pb_column_inner type="1_2″ saved_specialty_column_type="2_3″][et_pb_image _builder_version="3.0.65″ src="https://torontounion.ca/wp-content/uploads/2017/06/UnionWebsite_TragicallyHipCelebration3.jpg" show_in_lightbox="off" url_new_window="off" use_overlay="off" sticky="off" align="left" always_center_on_mobile="on" border_style="solid" force_fullwidth="off" animation="off" /][et_pb_image _builder_version="3.0.65″ src="https://torontounion.ca/wp-content/uploads/2017/07/hip7.jpg" show_in_lightbox="off" url_new_window="off" use_overlay="off" sticky="off" align="left" always_center_on_mobile="on" border_style="solid" force_fullwidth="off" animation="off" /][/et_pb_column_inner][/et_pb_row_inner][/et_pb_column][et_pb_column type="1_3″][et_pb_code]
Read More—
[/et_pb_text][/et_pb_column][/et_pb_row][/et_pb_section][et_pb_section bb_built="1″ background_image="https://torontounion.ca/wp-content/uploads/2017/05/SubwayBlur_CopyrightScottRamsay.jpg" parallax="on" parallax_method="off" global_module="328″][et_pb_row global_parent="328″ _builder_version="3.0.64″ background_size="initial" background_position="top_left" background_repeat="repeat"][et_pb_column type="4_4″][et_pb_blog global_parent="328″ fullwidth="off" posts_number="3″ include_categories="3,5,4″ show_more="on" show_author="off" show_categories="off" offset_number="0″ _builder_version="3.0.64″ header_font="|on|||" body_font_size="14px" custom_css_main_element="padding-bottom: 30px; ||.pagination{||show: none;||}" show_content="off" show_thumbnail="on" show_date="off" show_comments="off" show_pagination="off" use_dropshadow="off" use_overlay="off" background_layout="light" border_style="solid" /][/et_pb_column][/et_pb_row][/et_pb_section]