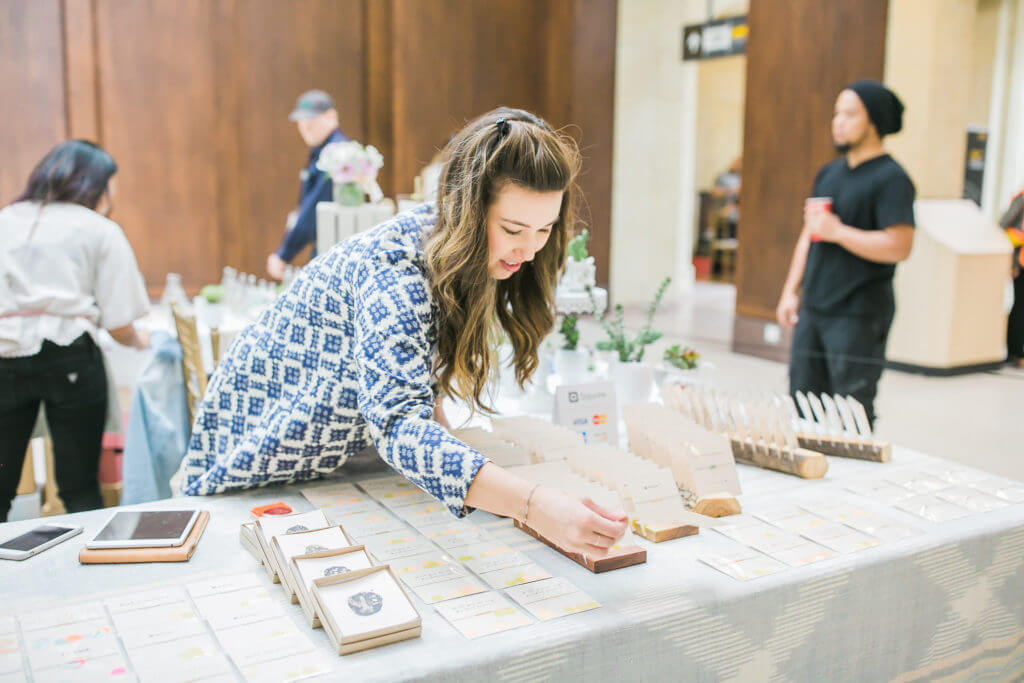 [et_pb_section bb_built="1″ fullwidth="on" specialty="off" background_image="https://torontounion.ca/wp-content/uploads/2017/07/Screen-Shot-2017-07-26-at-3.04.03-AM.png" parallax="on" parallax_method="off" _builder_version="3.0.65″ custom_padding_tablet="80px|||" custom_padding_last_edited="on|phone"][et_pb_fullwidth_image src="https://torontounion.ca/wp-content/uploads/2017/05/watermark-current-crop.png" show_in_lightbox="off" url_new_window="off" use_overlay="off" use_border_color="off" border_color="#ffffff" border_style="solid" animation="off" /][/et_pb_section][et_pb_section bb_built="1″ admin_label="section" background_color="#efefef" custom_padding="54px|0px|9px|0px"][et_pb_row background_position="top_left" background_repeat="repeat" background_size="initial" _builder_version="3.0.65″ background_position_1="top_left" background_repeat_1="no-repeat" use_custom_width="on" custom_width_px="1300px"][et_pb_column type="4_4″][et_pb_post_title meta="off" featured_image="off" title_font_size="50px" _builder_version="3.0.65″ title="on" author="on" date="on" categories="on" comments="on" featured_placement="below" parallax_method="on" text_orientation="left" text_color="dark" text_background="off" title_font_size_phone="36px" title_font_size_last_edited="on|phone" border_style="solid" /][/et_pb_column][/et_pb_row][/et_pb_section][et_pb_section bb_built="1″ custom_padding="0px|0px|54px|0px" specialty="on" use_custom_width="on" custom_width_px="1300px"][et_pb_column type="2_3″ specialty_columns="2″][et_pb_row_inner admin_label="Row" background_position="top_left" background_repeat="repeat" background_size="initial"][et_pb_column_inner type="4_4″ saved_specialty_column_type="2_3″][et_pb_image src="https://torontounion.ca/wp-content/uploads/2017/06/UnionWebsite_BlossomAndBloom.jpg" animation="off" show_in_lightbox="off" url_new_window="off" use_overlay="off" sticky="off" align="left" always_center_on_mobile="on" border_style="solid" force_fullwidth="off" _builder_version="3.0.65″ /][et_pb_text background_layout="light" text_orientation="left" border_style="solid" _builder_version="3.0.65″]
Blossom and Bloom animates the West Wing at Union for Mother's Day weekend
Toronto, May 8th, 2017– Blossom and Bloom, a creative flower market, is returning to the West Wing at Union this Mothers Day weekend from Friday, May 12 (8am to 8pm) to Saturday, May 13 and Sunday, May 14 (10am to 6pm).
The event features 30 flower-focused craft makers and artists, as well as floral designers that will be selling a variety of items that are perfect gift ideas for Mom. Some other highlights of the carefully curated flower market include a calligraphy station, with artist Velsie Mak, a DYI fresh floral crown workshop and live music by artists Stephanie Manzinalli, Aryan Heidari and Bri Scullion.
Produced by Phoebe Lo Events, Blossom and Bloom celebrates Toronto's creative community by combining the idea of a craft show and flower market. Union curates imaginative experiences through dynamic partnerships with established institution and ambitious dreamers.
[/et_pb_text][/et_pb_column_inner][/et_pb_row_inner][/et_pb_column][et_pb_column type="1_3″][et_pb_code]
Read More—
[/et_pb_text][/et_pb_column][/et_pb_row][/et_pb_section][et_pb_section bb_built="1″ background_image="https://torontounion.ca/wp-content/uploads/2017/05/SubwayBlur_CopyrightScottRamsay.jpg" parallax="on" parallax_method="off" global_module="328″][et_pb_row global_parent="328″ _builder_version="3.0.64″ background_size="initial" background_position="top_left" background_repeat="repeat"][et_pb_column type="4_4″][et_pb_blog global_parent="328″ fullwidth="off" posts_number="3″ include_categories="3,5,4″ show_more="on" show_author="off" show_categories="off" offset_number="0″ _builder_version="3.0.64″ header_font="|on|||" body_font_size="14px" custom_css_main_element="padding-bottom: 30px; ||.pagination{||show: none;||}" show_content="off" show_thumbnail="on" show_date="off" show_comments="off" show_pagination="off" use_dropshadow="off" use_overlay="off" background_layout="light" border_style="solid" /][/et_pb_column][/et_pb_row][/et_pb_section]