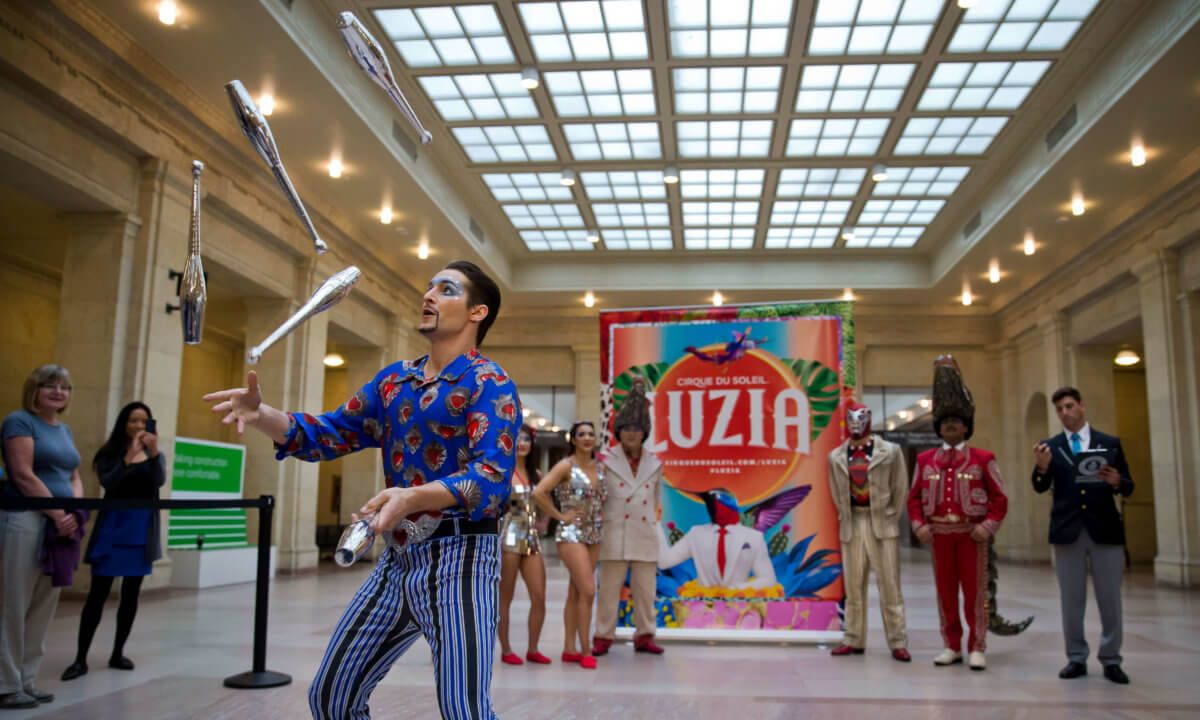 [et_pb_section bb_built="1″ fullwidth="on" specialty="off" background_image="https://torontounion.ca/wp-content/uploads/2017/06/UnionWebsite_CirqueDuSoleil.jpg" parallax="on" parallax_method="off" _builder_version="3.0.65″ custom_padding_tablet="80px|||" custom_padding_last_edited="on|phone"][et_pb_fullwidth_image src="https://torontounion.ca/wp-content/uploads/2017/05/watermark-current-crop.png" show_in_lightbox="off" url_new_window="off" use_overlay="off" use_border_color="off" border_color="#ffffff" border_style="solid" animation="off" /][/et_pb_section][et_pb_section bb_built="1″ admin_label="section" background_color="#efefef" custom_padding="54px|0px|9px|0px"][et_pb_row background_position="top_left" background_repeat="repeat" background_size="initial" _builder_version="3.0.65″ background_position_1="top_left" background_repeat_1="no-repeat" use_custom_width="on" custom_width_px="1300px"][et_pb_column type="4_4″][et_pb_post_title meta="off" featured_image="off" title_font_size="50px" _builder_version="3.0.65″ title="on" author="on" date="on" categories="on" comments="on" featured_placement="below" parallax_method="on" text_orientation="left" text_color="dark" text_background="off" title_font_size_phone="36px" title_font_size_last_edited="on|phone" border_style="solid" /][/et_pb_column][/et_pb_row][/et_pb_section][et_pb_section bb_built="1″ custom_padding="0px|0px|54px|0px" specialty="on" use_custom_width="on" custom_width_px="1300px"][et_pb_column type="2_3″ specialty_columns="2″][et_pb_row_inner admin_label="Row" background_position="top_left" background_repeat="repeat" background_size="initial"][et_pb_column_inner type="4_4″ saved_specialty_column_type="2_3″][et_pb_image src="https://torontounion.ca/wp-content/uploads/2017/06/UnionWebsite_CirqueDuSoleil.jpg" animation="off" show_in_lightbox="off" url_new_window="off" use_overlay="off" sticky="off" align="left" always_center_on_mobile="on" border_style="solid" force_fullwidth="off" _builder_version="3.0.65″ /][et_pb_text background_layout="light" text_orientation="left" border_style="solid" _builder_version="3.0.65″]
With a whopping 429 rotations achieved, Janecek sets the benchmark for new category "Most individual juggling rotations in 30 seconds with five clubs"

Wednesday, September 28 (Toronto, ON):  Juggler-extraordinaire Rudolf Janecek, one of the talented artists of Cirque du Soleil's LUZIA, has set a GUINNESS WORLD RECORDS title in a new category: the Most individual juggling rotations in 30 seconds with five clubs.  The attempt took place during a live sanctioned event at Toronto's iconic Union Station earlier today on September 28, 2016, stopping commuters in their tracks who were in awe of the spectacle and lightening speed of Janecek's juggling — which clocked in at 429 rotations!
The record attempt was officiated under the skillful eye of GUINNESS WORLD RECORDS adjudicator Andrew Glass, who reviewed slow-motion video footage to verify and count each juggling rotation. It only took Janecek one try as onlookers and media cheered him on. When the tally was announced, Janecek received an official GUINNESS WORLD RECORDS certificate and title of, OFFICIALLY AMAZING.
Janecek comes from a 6th-generation traditional circus family. He started training juggling with clubs at 5 years old while accompanying his parents on tour with circus companies around Europe. Through the years, Janecek has perfected his technique towards becoming one of the fastest jugglers in the world, at times manipulating eight clubs at once. LUZIA is Janecek's first collaboration with Cirque du Soleil, which allows him to bring his talent to audiences outside of Europe for the first time.
LUZIA opened in Toronto on July 28, and has welcomed nearly 200,000 audiences to rave reviews. With just under three weeks left, this is the last chance to catch the show under the Big Top, with the final performance on October 16. Tickets are available at https://www.cirquedusoleil.com/luzia.
LUZIA is the longest running Cirque du Soleil show in Toronto, presented over 11 weeks. Freely inspired by Mexico and its rich, vibrant culture, the production poetically features stunning acrobatic acts such as hoop diving on treadmills, Cyr wheel and Trapeze under the rain, aerial straps in water, high-speed juggling, unique contortion and more.
Cirque du Soleil
LUZIA is Cirque du Soleil's 38th original production since 1984, and its 17th show presented under the Big Top. The company has brought wonder and delight to more than 160 million spectators in more than 400 cities on six continents. Cirque du Soleil has close to 4,000 employees, including 1,300 performing artists from close to 50 different countries. LUZIA is currently on in Toronto until October 16.
For more information about Cirque du Soleil, visit www.cirquedusoleil.com.
Media Contacts:    
Vanessa Andres
Holmes PR
416-628-5612
vandres@holmespr.com
Jackie Koffman
Holmes PR
416-628-5608
jkoffman@holmespr.com
[/et_pb_text][/et_pb_column_inner][/et_pb_row_inner][/et_pb_column][et_pb_column type="1_3″][et_pb_code]
Read More—
[/et_pb_text][/et_pb_column][/et_pb_row][/et_pb_section][et_pb_section bb_built="1″ background_image="https://torontounion.ca/wp-content/uploads/2017/05/SubwayBlur_CopyrightScottRamsay.jpg" parallax="on" parallax_method="off" global_module="328″][et_pb_row global_parent="328″ _builder_version="3.0.64″ background_size="initial" background_position="top_left" background_repeat="repeat"][et_pb_column type="4_4″][et_pb_blog global_parent="328″ fullwidth="off" posts_number="3″ include_categories="3,5,4″ show_more="on" show_author="off" show_categories="off" offset_number="0″ _builder_version="3.0.64″ header_font="|on|||" body_font_size="14px" custom_css_main_element="padding-bottom: 30px; ||.pagination{||show: none;||}" show_content="off" show_thumbnail="on" show_date="off" show_comments="off" show_pagination="off" use_dropshadow="off" use_overlay="off" background_layout="light" border_style="solid" /][/et_pb_column][/et_pb_row][/et_pb_section]