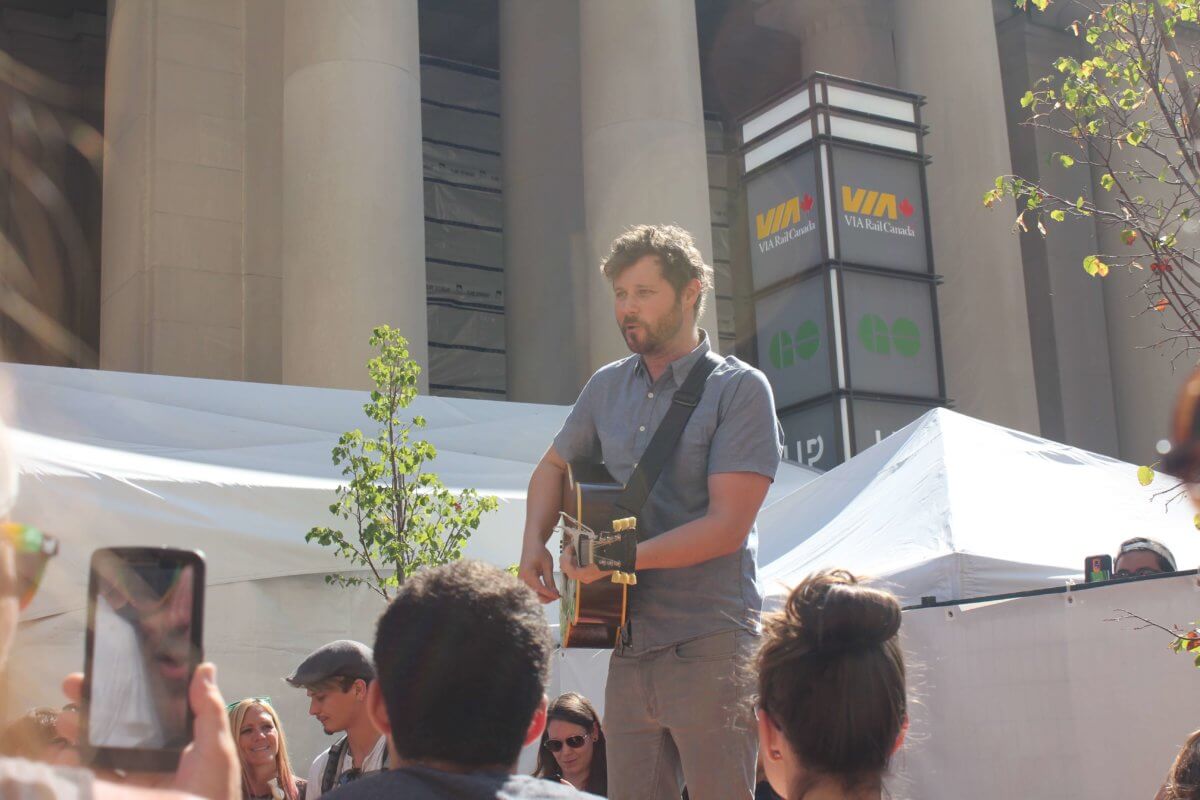 [et_pb_section bb_built="1″ fullwidth="on" specialty="off" background_image="https://torontounion.ca/wp-content/uploads/2017/06/UnionWebsite_UnionSummer2016Annoucement.jpg" parallax="on" parallax_method="off" _builder_version="3.0.65″ custom_padding_tablet="80px|||" custom_padding_last_edited="on|phone"][et_pb_fullwidth_image src="https://torontounion.ca/wp-content/uploads/2017/05/watermark-current-crop.png" show_in_lightbox="off" url_new_window="off" use_overlay="off" use_border_color="off" border_color="#ffffff" border_style="solid" animation="off" /][/et_pb_section][et_pb_section bb_built="1″ admin_label="section" background_color="#efefef" custom_padding="54px|0px|9px|0px"][et_pb_row background_position="top_left" background_repeat="repeat" background_size="initial" _builder_version="3.0.65″ background_position_1="top_left" background_repeat_1="no-repeat" use_custom_width="on" custom_width_px="1300px"][et_pb_column type="4_4″][et_pb_post_title meta="off" featured_image="off" title_font_size="50px" _builder_version="3.0.65″ title="on" author="on" date="on" categories="on" comments="on" featured_placement="below" parallax_method="on" text_orientation="left" text_color="dark" text_background="off" title_font_size_phone="36px" title_font_size_last_edited="on|phone" border_style="solid" /][/et_pb_column][/et_pb_row][/et_pb_section][et_pb_section bb_built="1″ custom_padding="0px|0px|54px|0px" specialty="on" use_custom_width="on" custom_width_px="1300px"][et_pb_column type="2_3″ specialty_columns="2″][et_pb_row_inner admin_label="Row" background_position="top_left" background_repeat="repeat" background_size="initial"][et_pb_column_inner type="4_4″ saved_specialty_column_type="2_3″][et_pb_image src="https://torontounion.ca/wp-content/uploads/2017/06/UnionWebsite_DanManganClosingUnionSummer.jpg" animation="off" show_in_lightbox="off" url_new_window="off" use_overlay="off" sticky="off" align="left" always_center_on_mobile="on" border_style="solid" force_fullwidth="off" _builder_version="3.0.65″ /][et_pb_text background_layout="light" text_orientation="left" border_style="solid" _builder_version="3.0.65″]
The successful second season of the 71-day market wraps up with a Labour Day concert co-hosted by TD-Union and presented by Indie 88

August 30, 2016 –Toronto, ON -Two-time Juno Award Winner Dan Mangan will take the TD Summer Stage on September 5th at 2:00 pm to conclude the second edition of Union Summer –– a visionary food market and cultural celebration that lured more than 200,000 people to Sir John A. MacDonald (SJAM) Plaza over 71 continuous days.
Co-hosted by TD & Union and presented by Indie 88, the Labour Day concert will also feature an opening performance by Edmonton up-and-comers Command Sisters at 12:30 pm. In addition to the music, guests will have one last opportunity to sample the 18 staple Toronto food and drink vendors that have been dazzling the downtown core with their signature offerings since June 27th.
Who:
Dan Mangan – a Vancouver-based, two-time Juno Award winning singer-songwriter, signed to iconic Canadian indie label Arts & Crafts.
Command Sisters – an emerging Canadian acoustic duo that won the John Lennon Songwriting Contest in 2013; they recently made waves with their single "Earthquake," and their debut album will be released later this year.
What:
Union Summer Closing Concert, presented by Indie 88 and TD-Union
When: 
Monday, September 5th
12:30 pm Command Sisters
2:00pm Dan Mangan
Where:
Union Station, 65 Front Street West – Sir John A. Macdonald Plaza TD Summer Stage, Union Summer
Photo Opps:
musicians performing; #unionsummer 3D sign; food vendors and fans
About Union
In 2009, Osmington (Union Station) Inc., a subsidiary of Osmington Inc., entered into an agreement with the City of Toronto to become the retail developer of Union Station pursuant to a 75-year head lease. With 71 million annual visitors, Union Station is Canada's busiest transit hub. Through our curation of retail and culinary tenants, cultural programming and partnership activations, Union strives to be one of the world's most engaging civic experiences. www.torontounion.ca | follow us on social @torontounion | #unionsummer
About Indie88
Founded in 1988, Central Ontario Broadcasting is an independent broadcasting company that owns and operates three radio stations: Indie88 in Toronto, and Rock 95 and 107.5 Kool FM in Barrie. Indie88 (CIND-FM) officially launched on August 3rd as Canada's first Indie station – Giving Great Music A Home. The station supports the musician behind the song and puts the audience first. Indie88 is committed to providing a platform for emerging Canadian artists and all their fans. To experience Indie88, tune in to 88.1 FM and Indie88.com.
-30-
Media Contacts:
Rebecca Krauss | Union | rebecca@torontounion.ca | 416-587-2590
Jane Phillips | Union | jphillips@osmington.com | 416-804- 7755
[/et_pb_text][/et_pb_column_inner][/et_pb_row_inner][/et_pb_column][et_pb_column type="1_3″][et_pb_code]
Read More—
[/et_pb_text][/et_pb_column][/et_pb_row][/et_pb_section][et_pb_section bb_built="1″ background_image="https://torontounion.ca/wp-content/uploads/2017/05/SubwayBlur_CopyrightScottRamsay.jpg" parallax="on" parallax_method="off" global_module="328″][et_pb_row global_parent="328″ _builder_version="3.0.64″ background_size="initial" background_position="top_left" background_repeat="repeat"][et_pb_column type="4_4″][et_pb_blog global_parent="328″ fullwidth="off" posts_number="3″ include_categories="3,5,4″ show_more="on" show_author="off" show_categories="off" offset_number="0″ _builder_version="3.0.64″ header_font="|on|||" body_font_size="14px" custom_css_main_element="padding-bottom: 30px; ||.pagination{||show: none;||}" show_content="off" show_thumbnail="on" show_date="off" show_comments="off" show_pagination="off" use_dropshadow="off" use_overlay="off" background_layout="light" border_style="solid" /][/et_pb_column][/et_pb_row][/et_pb_section]