65 Front Street West

Union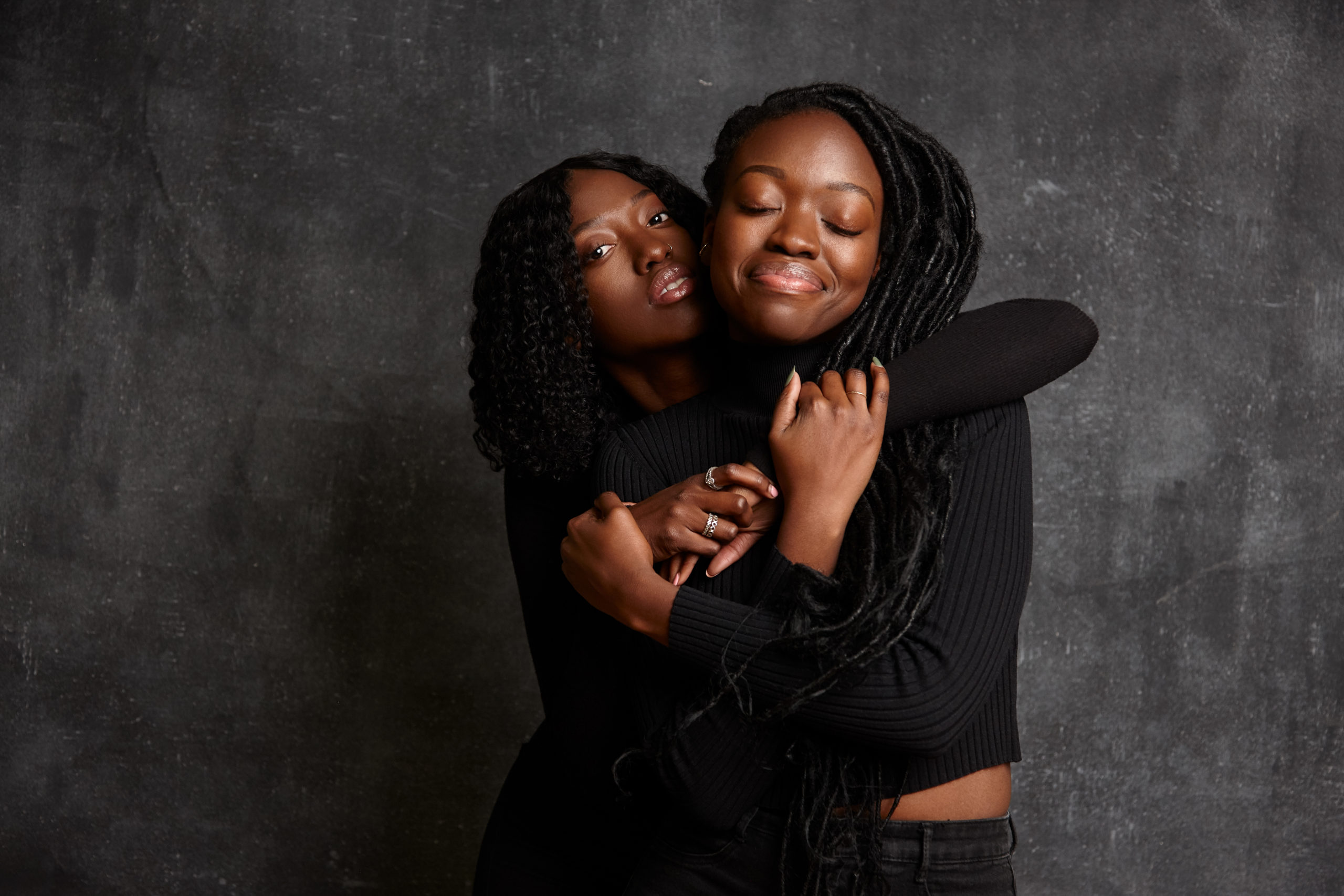 143 (I Love You)
Celebrating Black History Month
Toronto's Union Station    
To commemorate Black History Month, the combination photography and illustration art exhibit 143 (I Love You) Sponsored by TD launches inside Toronto's Union Station on Thursday February 6th at 7:00 pm and runs until March 28th. Curated by Wan Lucas, 143 (I Love You) is a group exhibit taking place in the West Wing of the Stationthat features original works by eight notable Toronto-based Black artists, including seven photographers (Yannick Anton, Ishmil Waterman, Nathalia Amillionminds Allen, Soteeoh, Wade Hudson,  Brianna Roye, Gillian Mapp) and one illustrator (Alexis Eke) who explore the various manifestations of love, from the familial to the romantic. In 143, Black love and unity is acknowledged, elevated and celebrated through images that are both testimony and inspiration. Here, the statement "I love you" is both proclamation and declaration, revealing strength through vulnerability. 143 (I Love You) highlights an underrepresented side of the community's day-to-day living. Black. Love.
The title of the exhibition,143, was a numerical shorthand in common usage during the early 1990s when pagers were as ubiquitous as personal communication devices. Predating the emoji, 143 was pager shorthand for the phrase "I LOVE YOU" with each number corresponding to the number of letters in each word. The images represent meditations on what Black love means to Black people in their own multitudes. Likewise, 143 highlights a dizzying array of talented multi-disciplinary artists and unique personalities from within Toronto's Black community.This profound multi-layered exhibit boasts images of a broad spectrum of the community and it's diverse representations of love; from children, youth, elderly, brotherly and sisterly love, to queer, special needs, and multi-generational love. 143 displays the breadth of Toronto's Black community, through the wide range of community subjects it documents.
143 I Love You also includes the presentation of the work of ingenious illustrator and designer Alexis Eke in the Oak Room. The installation titled "Root" is an original commission consisting of a profound and masterful Eke illustration based on a portrait of one of the photographer's families (Ishmil Waterman). Eke also brings together four of her own separate works that aim to illustrate black community self love and familial love, using her compelling signature style inspired by renaissance portraits and traditional Japanese art.