65 Front Street West

Union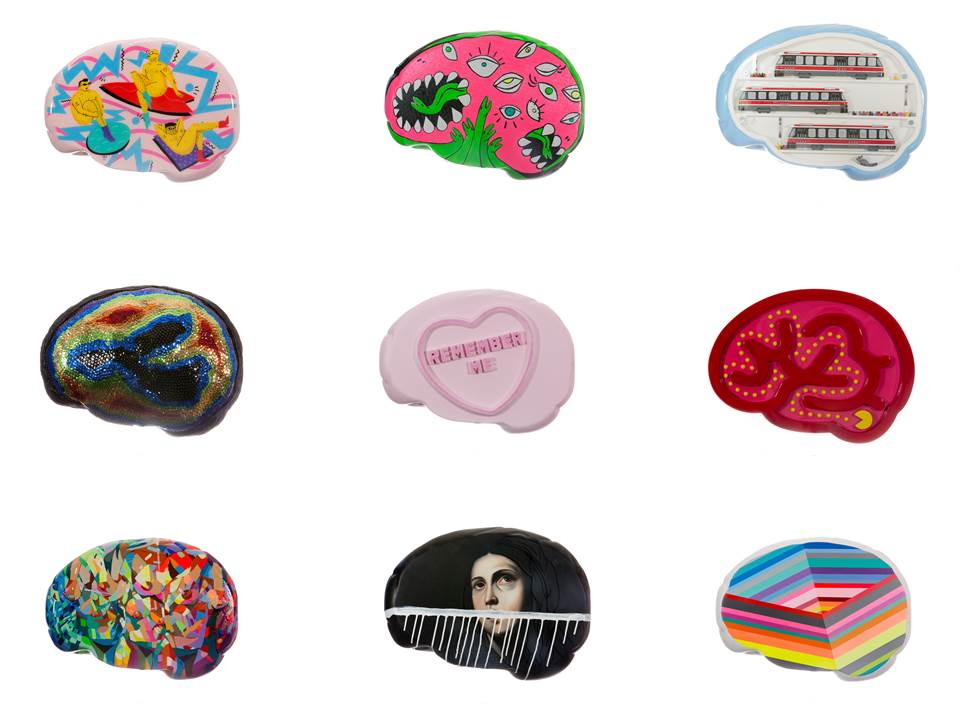 The Yogen Früz Brain Project is an art exhibit featuring talented artists, celebrities and thought-leaders whose art pieces are displayed across the city of Toronto, raising awareness and much-needed funds in support of Baycrest. Catch the exhibit in the GO York Concourse from August 10th-15th.
The Project aims to raise over $1 million this year, adding to the $3 million raised since its inception in 2016. Funds support Baycrest, a leader in the field of aging and brain health.
This year's initiative includes 50 artists who designed brain sculptures in the medium of their choice, depicting the many ways in which the human brain is perceived and how brain health is crucial to our overall well-being.
The artwork will be on display throughout the summer from July 2 – August 31, 2019 at various locations in Toronto including the city's iconic Nathan Phillips Square, The Distillery District, Brookfield Place, Union Station and other popular landmarks.
Since 2016, notable participants in the project have included Michael Bublé, John Mann, Peter Mansbridge, Mr. Brainwash, Kim Kardashian, Kurt Browning, Emanuel Pavao, Bruno Bilio, Alec Monopoly, David Drebin, Sarah Farndon, Joe Carter, and Wayne Gretzky. This year, we welcomed world-renowned artist Romero Britto to our ever growing roster.
For more information on The Yogen Früz Brain Project, visit brainproject.ca