65 Front Street West

Union

July 01

12:00pm - 9:00pm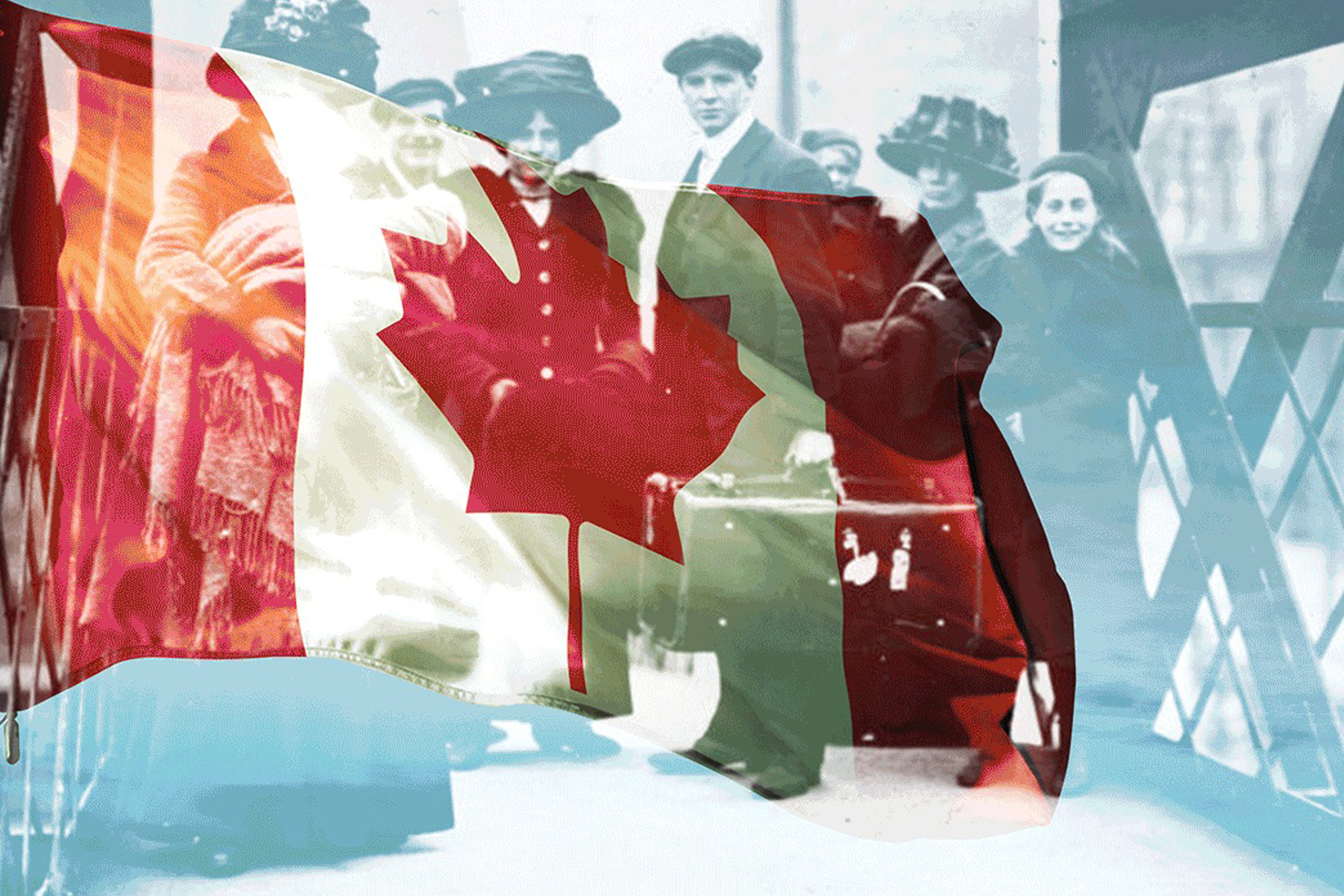 Join us at Union Summer Presented by TD and celebrate Canada Day. We are celebrating our gratitude for this great country of ours with a full day celebrating Canadian artists.
12:00-1:00PM Lᴇs Pᴇᴛɪᴛs Nᴏᴜᴠᴇᴀᴜx
1:30-2:30PM Concert Screening: Shania Twain
3:15-4:15PM Jordan Hart and Emily Schultz
6:30-7:30PM Lucas DiPasquale
8:00-9:00pm Jane's Party
Union Summer-Presented by TD returns to the Sir John A. Macdonald Plaza from May 31st – August 3rd this year bringing 65 consecutive days of Toronto's top chefs, musicians, film screenings and live performances to Union Station.