Dorset Fine Arts Exhibit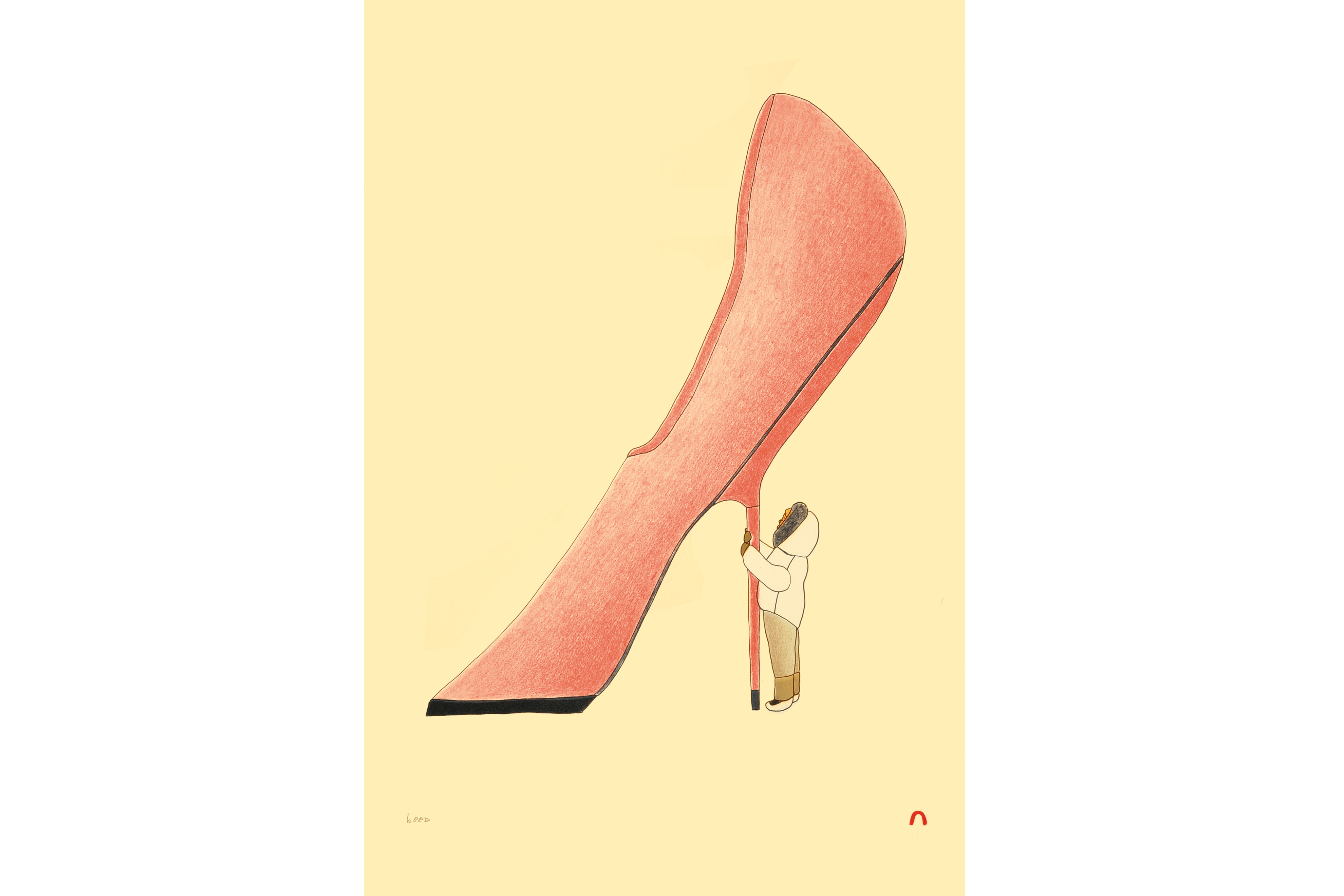 Join us and experience a new exhibition 'Transformation,' presented by Union and Dorset Fine Arts of prints from Kinngait Studios in Cape Dorset. It provides a glimpse into the evolution of Inuit art and the ways in which contemporary culture or southern inspirations have been adopted into – and transformed – the visual storytelling in the North.
To learn more and to see the 21 prints by Cape Dorset artists, please visit the Oak Room at Union.
Image by: Qavavau Manumie, Stiletto 2010, lithograph