65 Front Street West

Union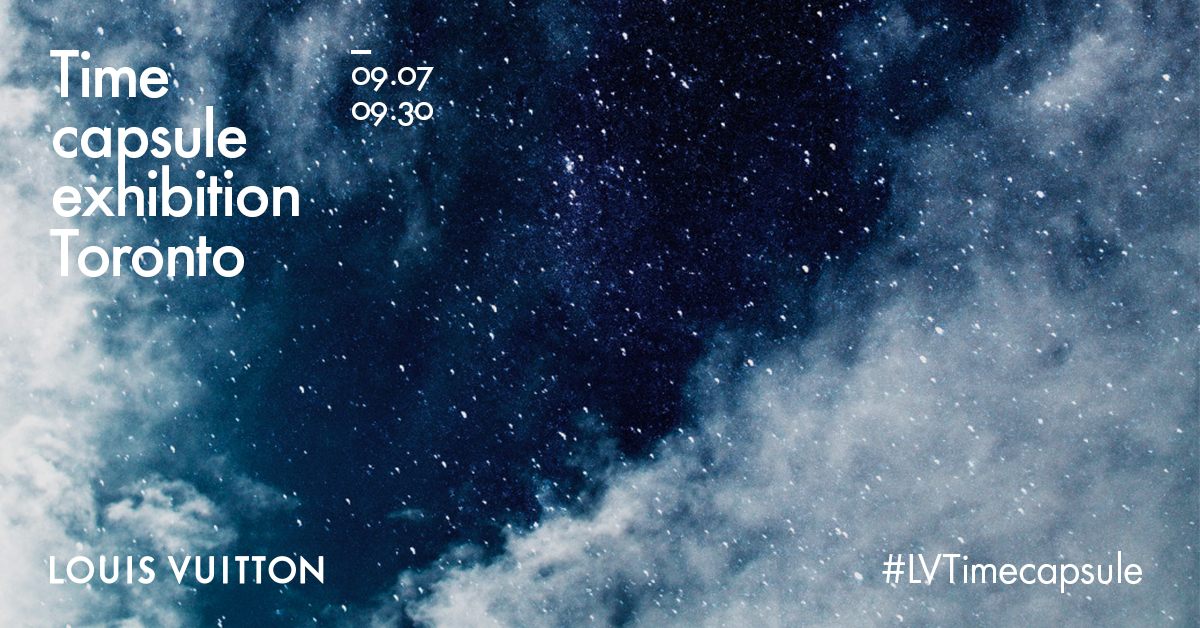 As we celebrate the Possibilities of Innovation in September Union is thrilled to announce that Louis Vuitton will present its Time Capsule Exhibit on the plaza. Time Capsule Exhibit is a journey through the history of the luxury house that revisits its landmark innovations in technology and design. Traveling from its beginnings in 1854 to the present day, the story is told using rare and celebrated objects selected from the Louis Vuitton archive. The exhibit demonstrates the ways in which Louis Vuitton has anticipated changing needs and desires over its last 160 years of operations. 
This free public exhibit on the Sir John A. Macdonald plaza opens September 7th
 to September 30th
 from 9am – 9pm daily (11am-9pm on weekends).