65 Front Street West

Union

March 13

12:00pm - 1:00pm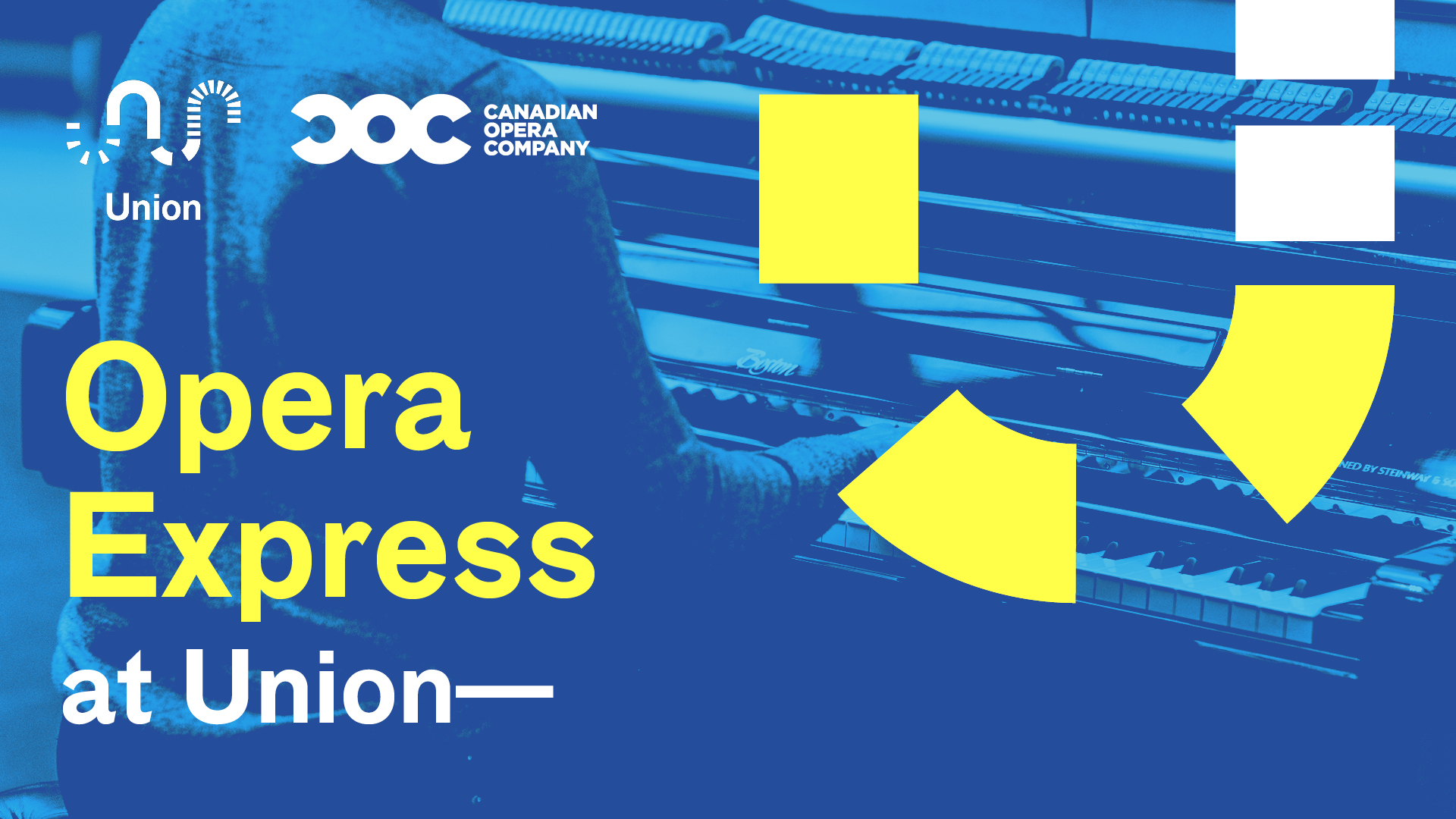 Enjoy some opera to go at Union Station! Join COC Ensemble Studio members Lauren Eberwein (soprano), Simona Genga (mezzo-soprano), Joel Allison (baritone) and Rachael Kerr (pianist) for a March Break medley like no other.
Hosted by Bryna Berezowska, this interactive performance brought to you by Union and the COC featuring opera favourites that hit all the right notes for kids of all ages. Stop by for a few minutes, or grab lunch at the Union Food Court and stay to enjoy the whole show – Union is your new destination for opera performances.
This event is FREE, for more information or to learn about similar events, visit www.coc.ca/OperaConnect or www.torontounion.ca/events
It is our hope to create a platform at the station for the city's next generation to blossom through our curated experiences that educate, inform and inspire those passing through Union's doors.