65 Front Street West

Union

January 24

12:00pm - 1:00pm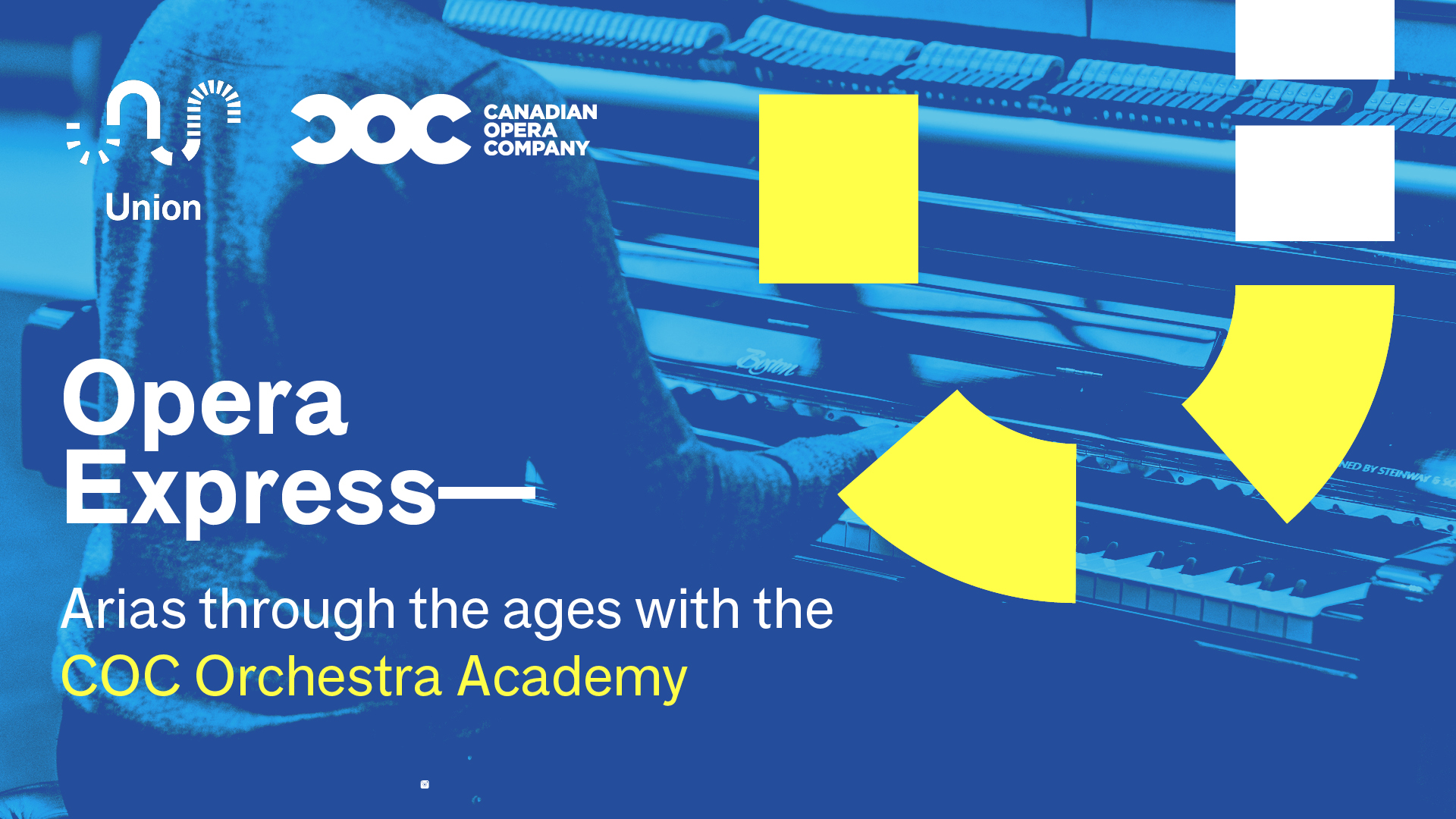 Enjoy some opera to go! Experience performances by some of Canada's leading young artists in Union Station's West Wing. Stop by for a few minutes, or grab lunch in the food court and enjoy the whole show- Union is your new destination for opera performances.
Let the Canadian Opera Company's Orchestra Academy sweep you away with this intimate performance of works by Vivaldi, Purcell, Tchaikovsky, Donizetti and more. Canada's rising orchestral and vocal stars will take you on a musical journey you can't miss!