65 Front Street West

Union

December 10

7:30am - 6:00pm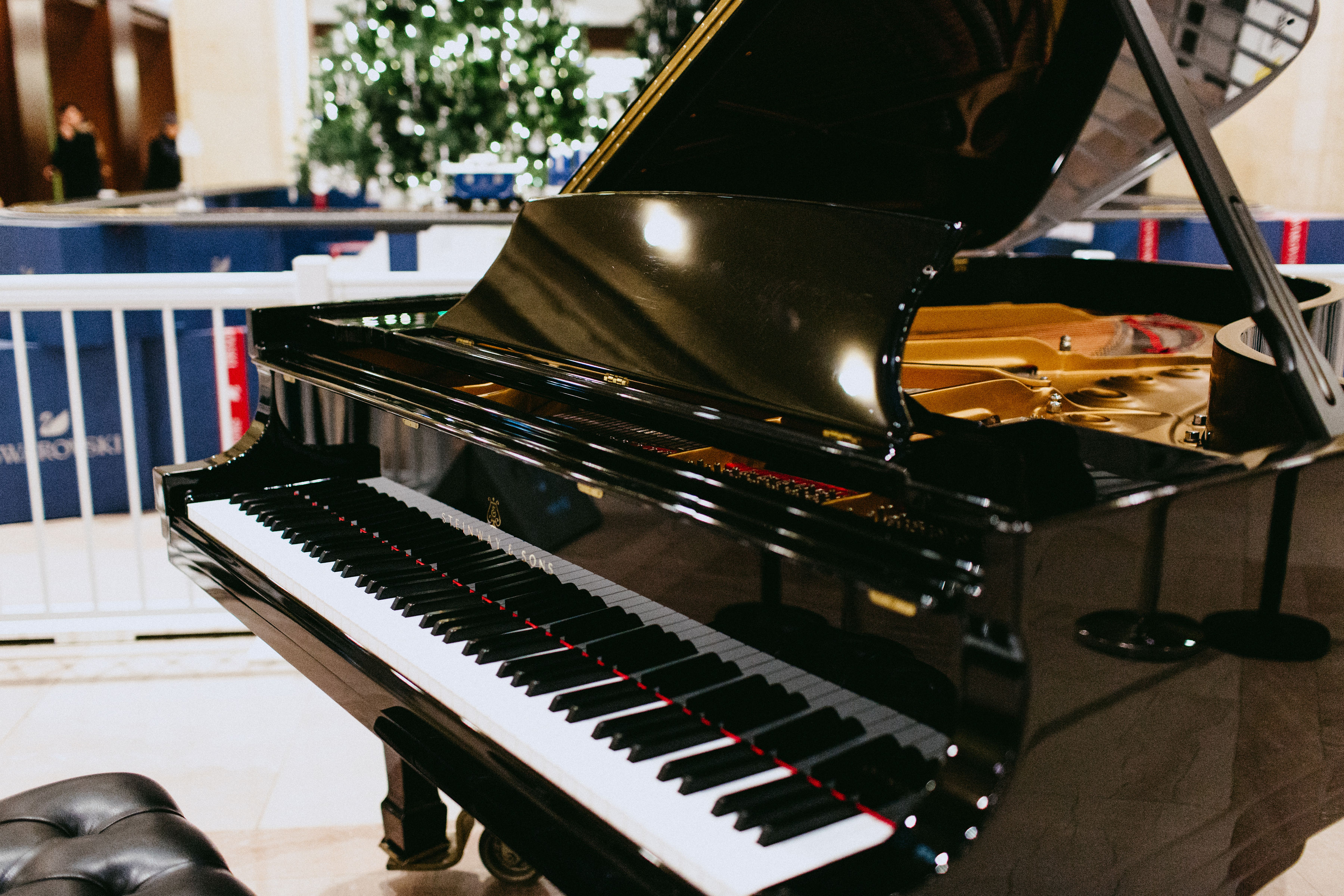 Come and experience the magic of the Steinway & Sons Spirio – the piano that plays itself! Through the power of artistry and engineering you will be able to listen and watch some of the world's greatest piano players in the West Wing – nearly indistinguishable from a live performance.
The Spirio will play (itself) Mon-Fri from 7:30am – 9:30am and 12:00pm – 2:00pm, and on Sundays at 12:00pm -2:00pm and 4:00pm – 6:00pm. You can catch special live performances on weekday evenings from 5:00-6:00pm and Saturdays 3:00pm – 5:00pm.
Experience a special live performance by Tania Gill at 5-6pm. Acclaimed composer and pianist Tania Gill is a key figure in the Toronto scenes of jazz and popular music.  Her debut recording, "Bolger Station", was short-listed for 'disc of the year' by The Globe and Mail, and was nominated for debut album of the year in The Village Voice jazz critics' poll.