65 Front Street West

Union

December 11

7:30am - 6:00pm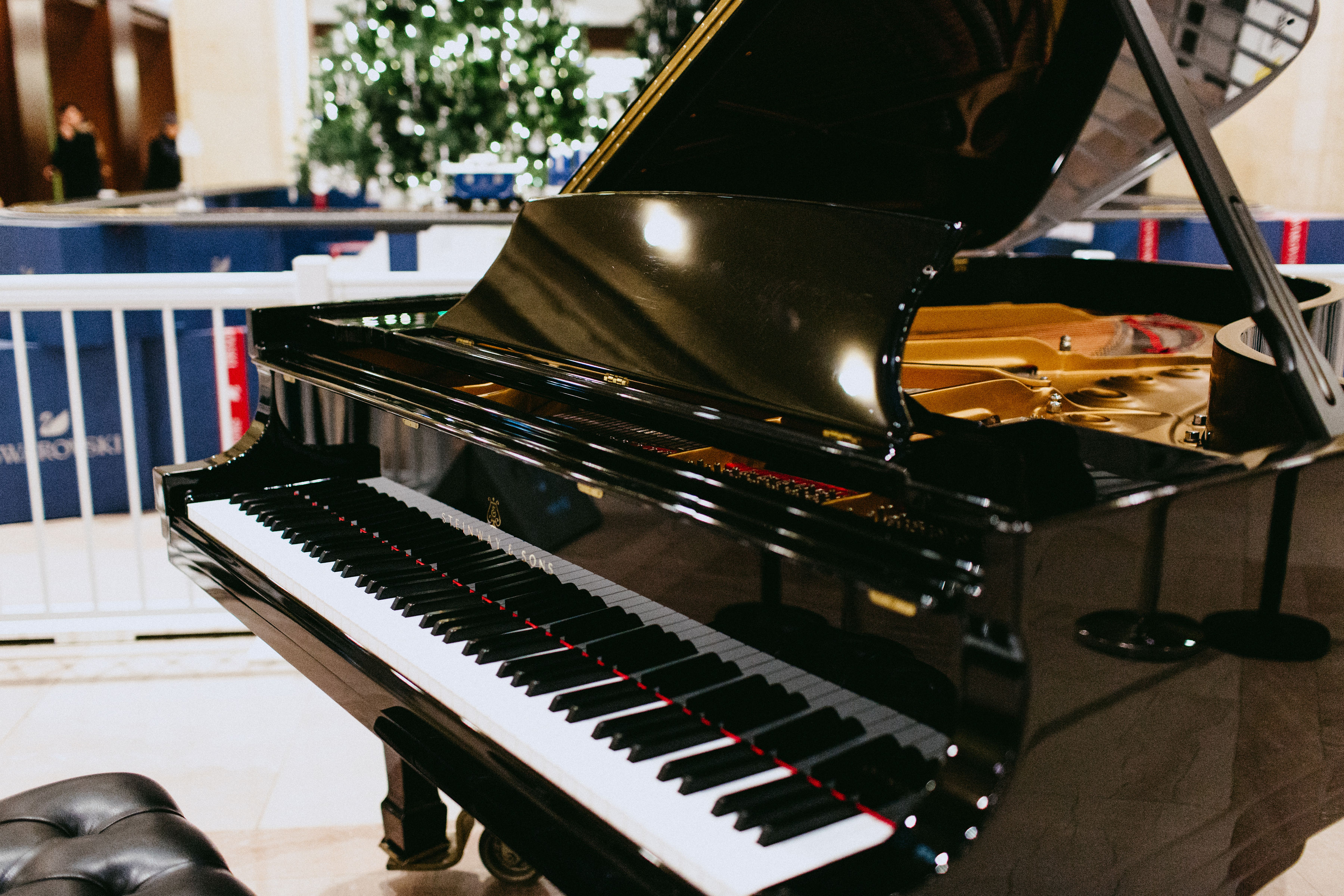 Come and experience the magic of the Steinway & Sons Spirio – the piano that plays itself! Through the power of artistry and engineering you will be able to listen and watch some of the world's greatest piano players in the West Wing – nearly indistinguishable from a live performance.
Performance by Danae Olano from 5-6pm. Grammy-nominated, Juno-winning Cuban-Canadian pianist Danae Olano represents the newest generation of Cuban musicians who are bringing an updated take on Cuban music to North American shores.  Danae is a founding member of Jane Bunnett's renowned all-female group, "Maqueque".
The Spirio will play (itself) Mon-Fri from 7:30am – 9:30am and 12:00pm – 2:00pm, and on Sundays at 12:00pm -2:00pm and 4:00pm – 6:00pm. You can catch special live performances on weekday evenings from 5:00-6:00pm and Saturdays 3:00pm – 5:00pm.