65 Front Street West

Union

December 12

7:30am - 6:00pm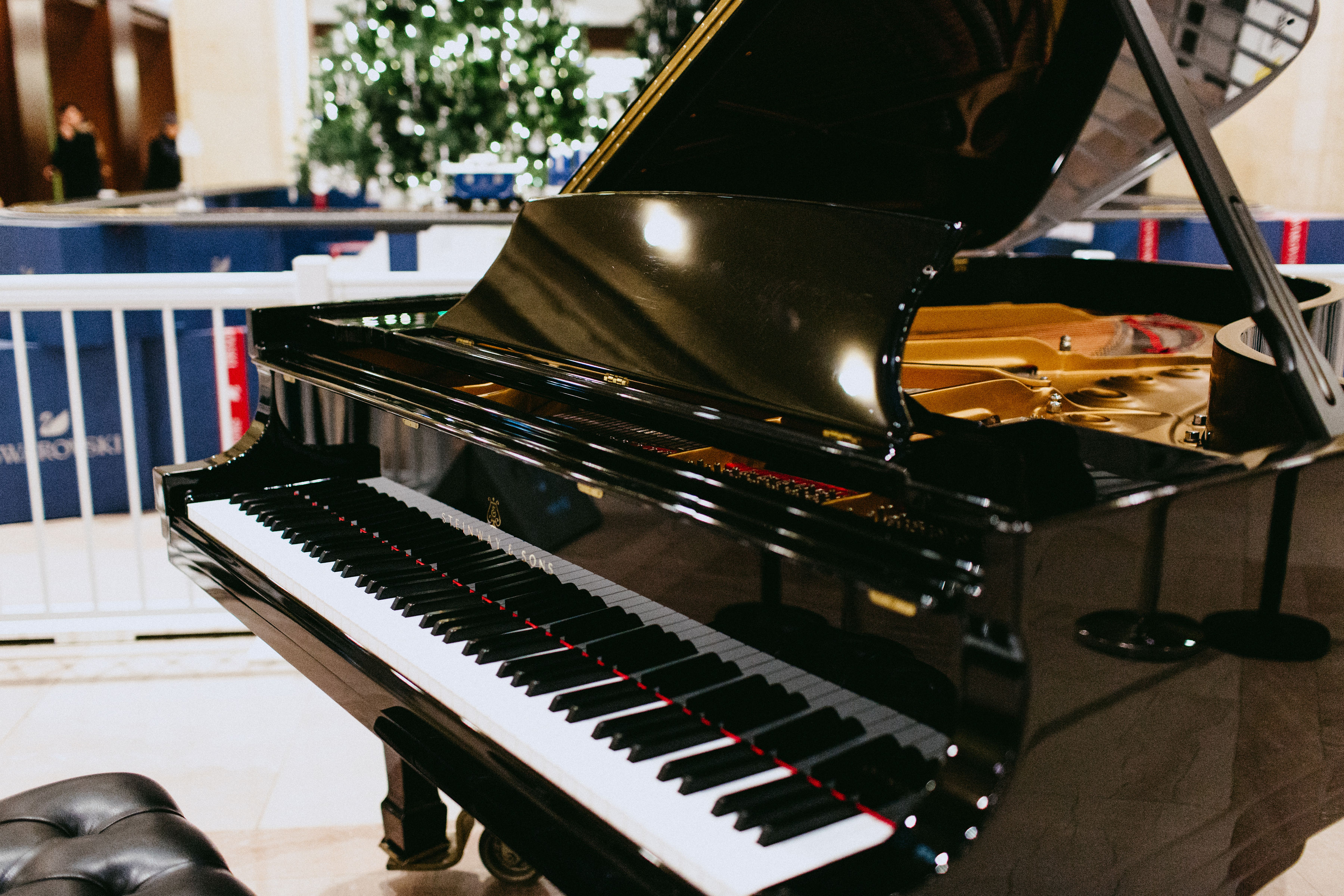 Come and experience the magic of the Steinway & Sons Spirio – the piano that plays itself! Through the power of artistry and engineering you will be able to listen and watch some of the world's greatest piano players in the West Wing – nearly indistinguishable from a live performance.
Experience a special live performance by Hilario Duran from 5-6pm. Hilario Duran, Cuban-Canadian Pianist, Composer, Arranger, Bandleader, Educator, is one of the world's most innovative creators of Afro-Cuban music & Latin Jazz.
The Spirio will play (itself) Mon-Fri from 7:30am – 9:30am and 12:00pm – 2:00pm, and on Sundays at 12:00pm -2:00pm and 4:00pm – 6:00pm. You can catch special live performances on weekday evenings from 5:00-6:00pm and Saturdays 3:00pm – 5:00pm.