Jul 21 2023
- Jul 21 2023
6:00 pm - 9:00 pm
TD Stage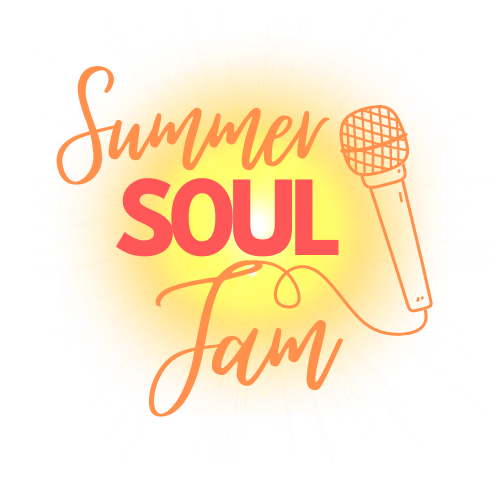 "Summer Soul Jam" is a collective project by Producers Miranda Salvatore, (Red House Events), Quisha Wint (QW Productions) & Omar Lunan (The Recipee Band). Combined, they have produced (and performed) thousands of live music shows!
The entertainment line-up each Friday night will feature some of Canada's finest musicians and voices. They will be "jamming" it up with soul, funk, and everything in between that will keep you singing and dancing on Front Street!
Soul-clapping, Soul-singing, and Soul-dancing all summer long!
For the full Union Summer lineup click here.