TIFF x Union digiPlaySpace
February 10, 2018

-

February 20, 2018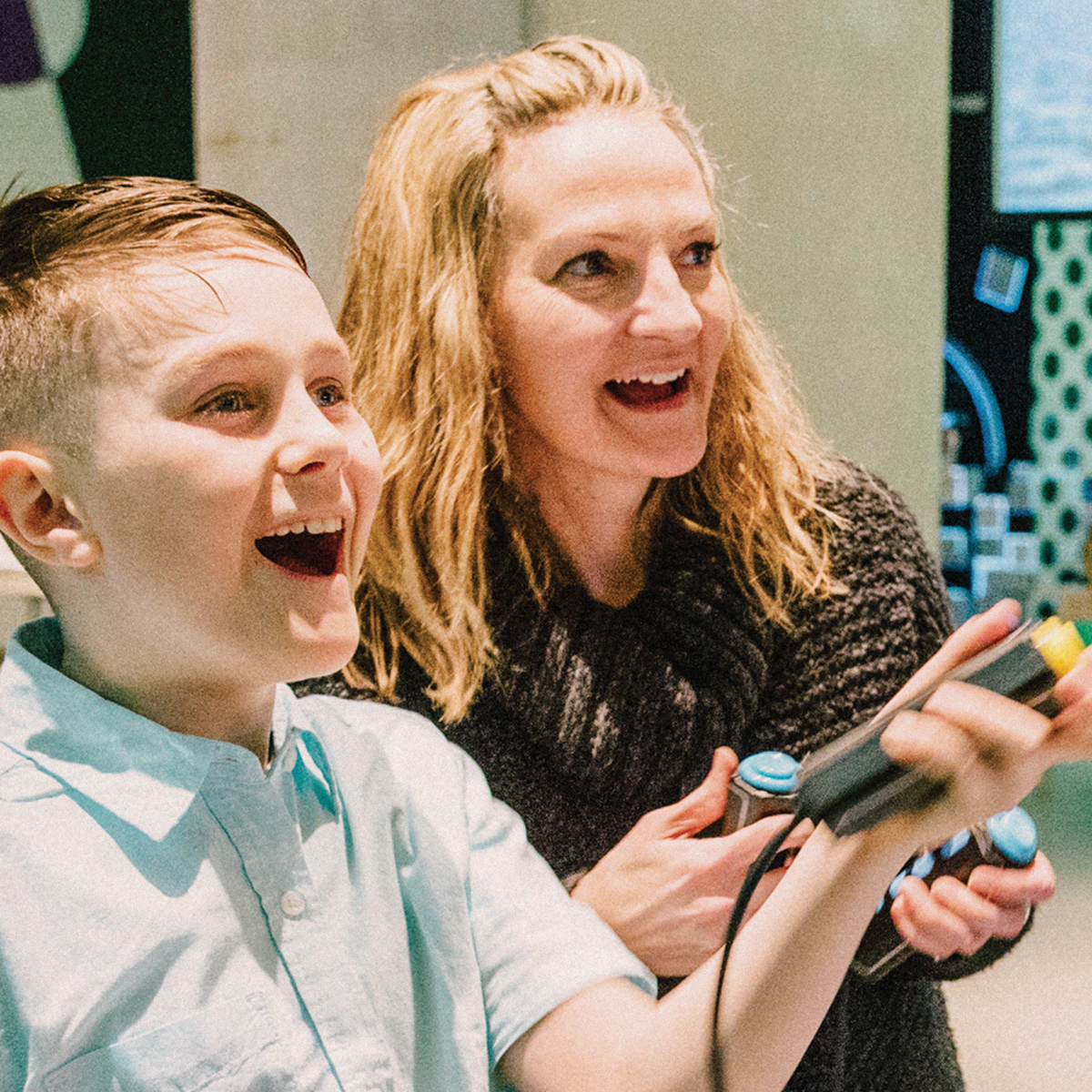 As part of our ongoing partnership with TIFF, visitors are invited to stop and interact with an innovative and engaging art installation at Union.
Our 21st century-world has increasingly become a blurry mix virtual and real, physical and digital. We spend much of our time interacting with technology through screens, sensors, data, social networks, games, and more. How can we build an empowered relationship with these technologies, tools, and networks to strengthen our ability to connect with each other? How are we able to explore new aspects of who we are, the way in which we tell our stories, and how we play and learn? This exhibit aims to empower audiences to see everyday technologies in a  new light, full of artistic expression and possibilities.
Más Que la Cara (more than the face) investigates what the intersection of masks, technology, ad public play might look like. With this project, YesYesNo explores what kinds of geometry can be connected to faces, and how different facial movements and expressions can drive them.
Related Events