Jun 13 2023
- Jun 13 2023
3:00 pm - 7:30 pm
Bay Union Samples Kiosk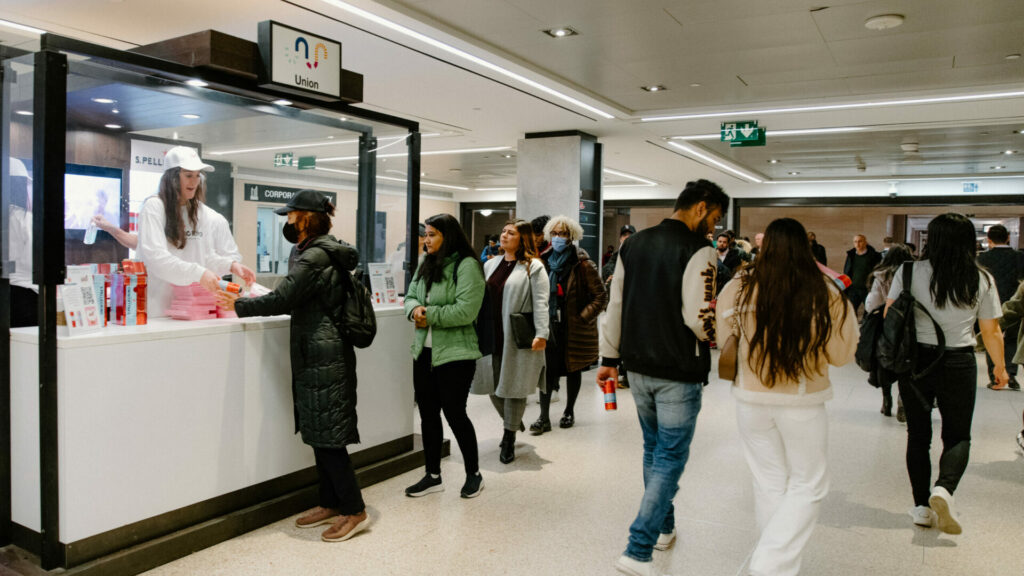 NERDS surround fruity, gummy centers.
Those sweet little sparks are fantastic inventors. A poppable cluster, packed with tangy, crunchy NERDS. A candy so tasty, there aren't even words.
Stop by the Bay Union Samples kiosk and the York Union Samples kiosk between 3pm and 7:30pm on June 7 & 16 to try a free sample of Nerds Clusters.