65 Front Street West

Union

June 04

7:00am - 7:00pm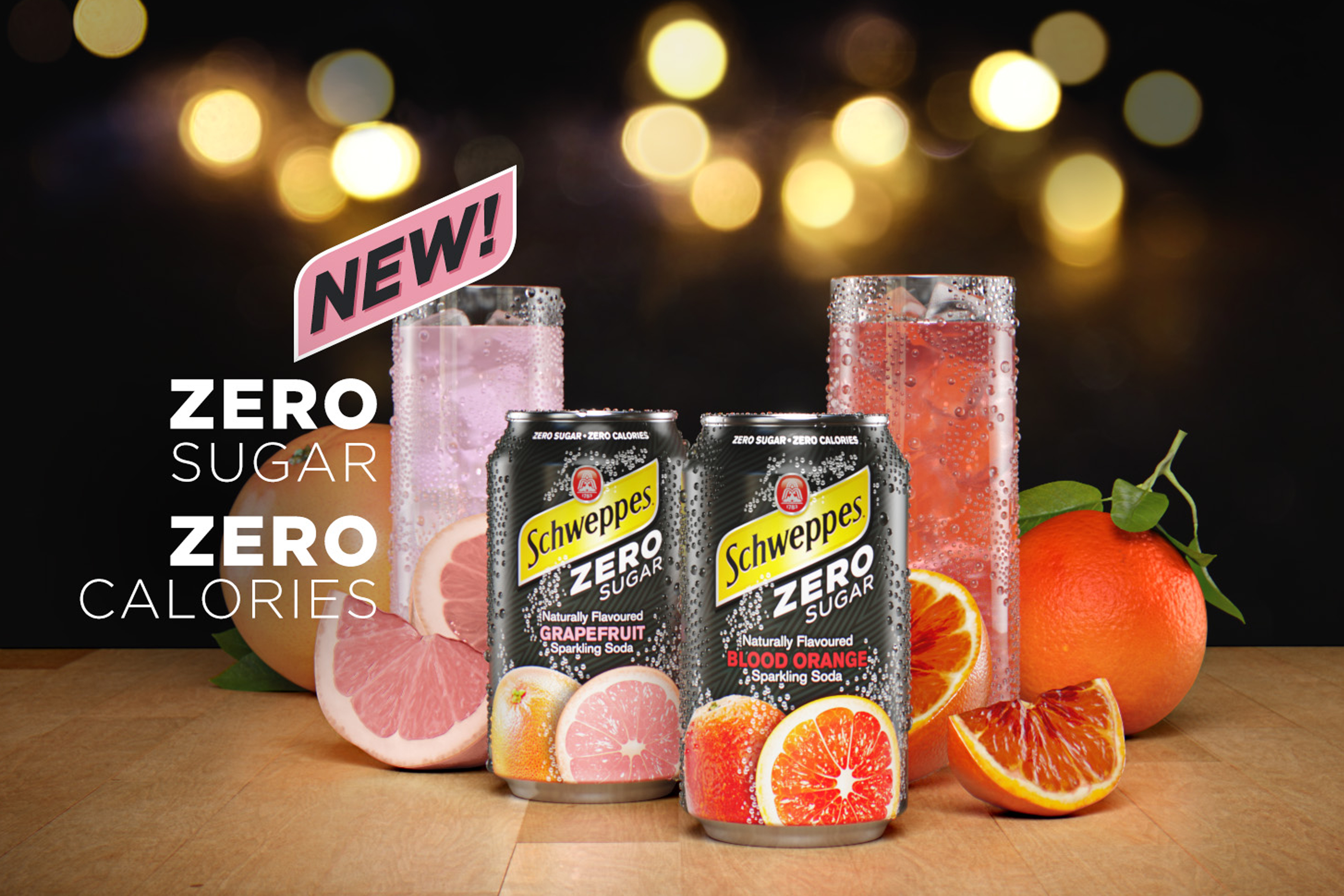 RefreSCHing your get togethers since 1783, Schweppes brings you Schweppes Zero Sugar. A New Naturally Flavoured Sparkling Soda with zero sugar, zero calories and all the flavour!
From June 3 – 7, come by the Union Samples Kiosk to sample both flavours – Grapefruit & Blood Orange.