65 Front Street West

Union

January 30

7:00am - 8:00pm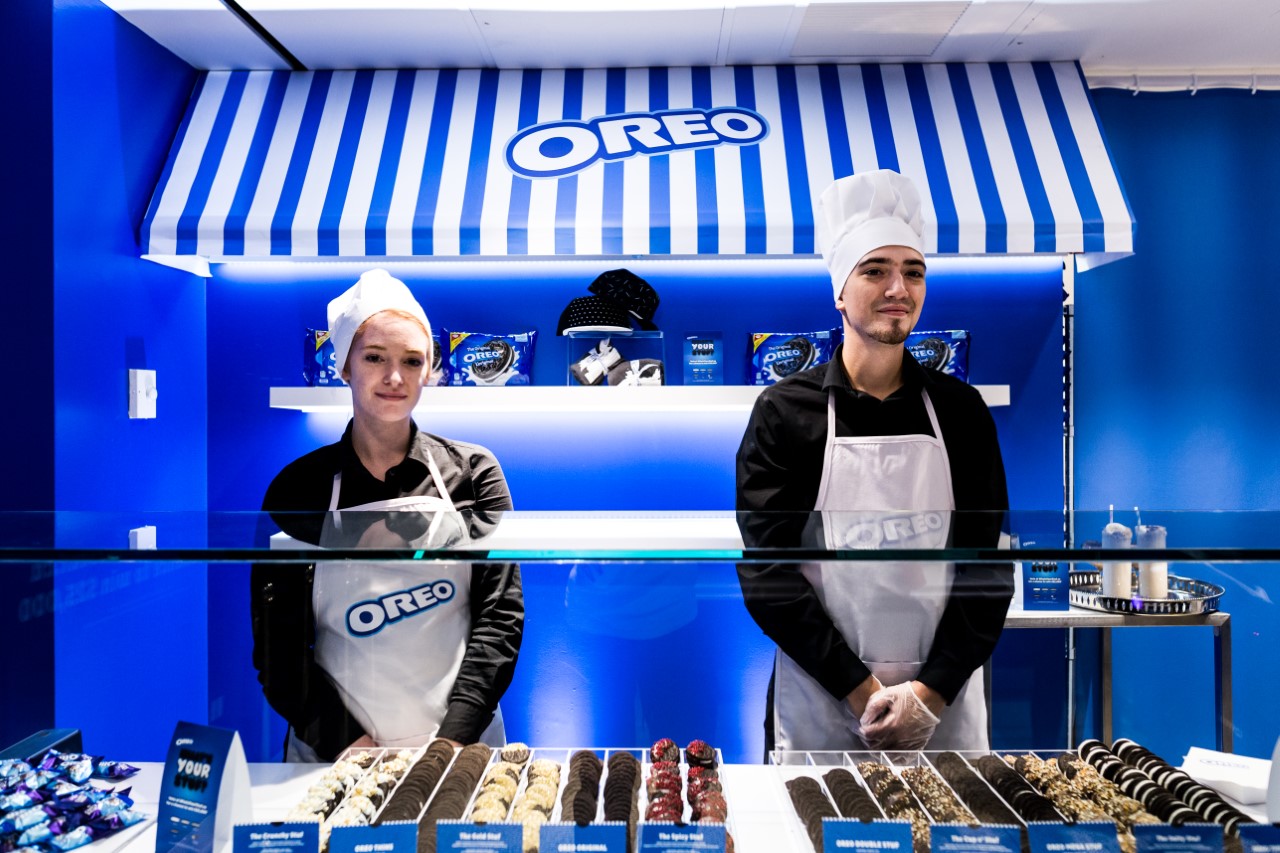 OREO Lovers, Rejoice! To celebrate the triumphant return of The OREO Most Stuf cookie, the OREO Stuf Shoppe is coming to Union Station for three days only from January 30 through to February 1st. The OREO Stuf Shoppe will offer the usual OREO favourites fans know and love, AND one-of-a-kind cookie creations with unique flavour combinations not available anywhere in the world, featuring the OREO Most Stuf cookie. 
From savoury to sweet, guests travelling through Union Station can sample these crazy-delicious and specialty OREO cookies free of charge, and while supplies last. 
*Limit one specialty OREO Most Stuf cookie per visitor, paired with one classic OREO (Thins, Original Single Stuf, Double Stuf, Mega Stuf or CADBURY DAIRY MILK OREO).
Thursday, January 30: 7:00am to 8:00pm EST
Friday, January 31: 7:00am to 8:00pm EST
Saturday, February 1: 10:00am to 7:00pm EST