5:00 pm - 8:00 pm
TD Stage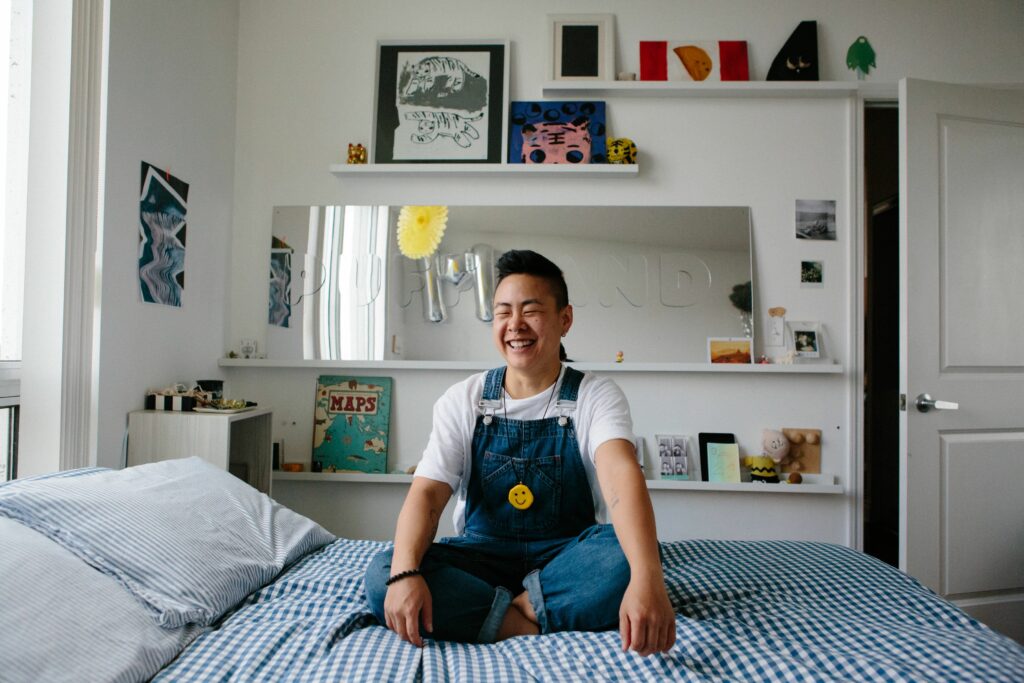 Join us at the Union Summer outdoor market and get creative on Paint Night with artist Paddy Leung!
Enjoy making beautiful abstract art in the most fun way using paint and household items. This forgiving art form is perfect for both beginners and seasoned painters alike. You will quickly discover how easy and relaxing to make your very own masterpiece. Join us for a colourful session of experimenting with different art techniques and patterns to make your own unique
canvas.
All ages – Children under 14 years old will need adult supervision during the workshop.
Time expected: 15 – 30 min (10 min for artwork to dry)
● Each participants will make 3 mixed media sheets (5.5 x8.5'') & small canvas (8 x 10'')
○ Paper bags provided
Workshop Periods (15 minutes for clean up and reset)
● 5:00 – 5:45 – Live demo at 5:15
● 6:00 – 6:45 – Live demo at 6:15
● 7:00 – 7:45 – Live demo 7:15
For the full Union Summer lineup click here.