65 Front Street West

Union

June 19

7:00am - 7:00pm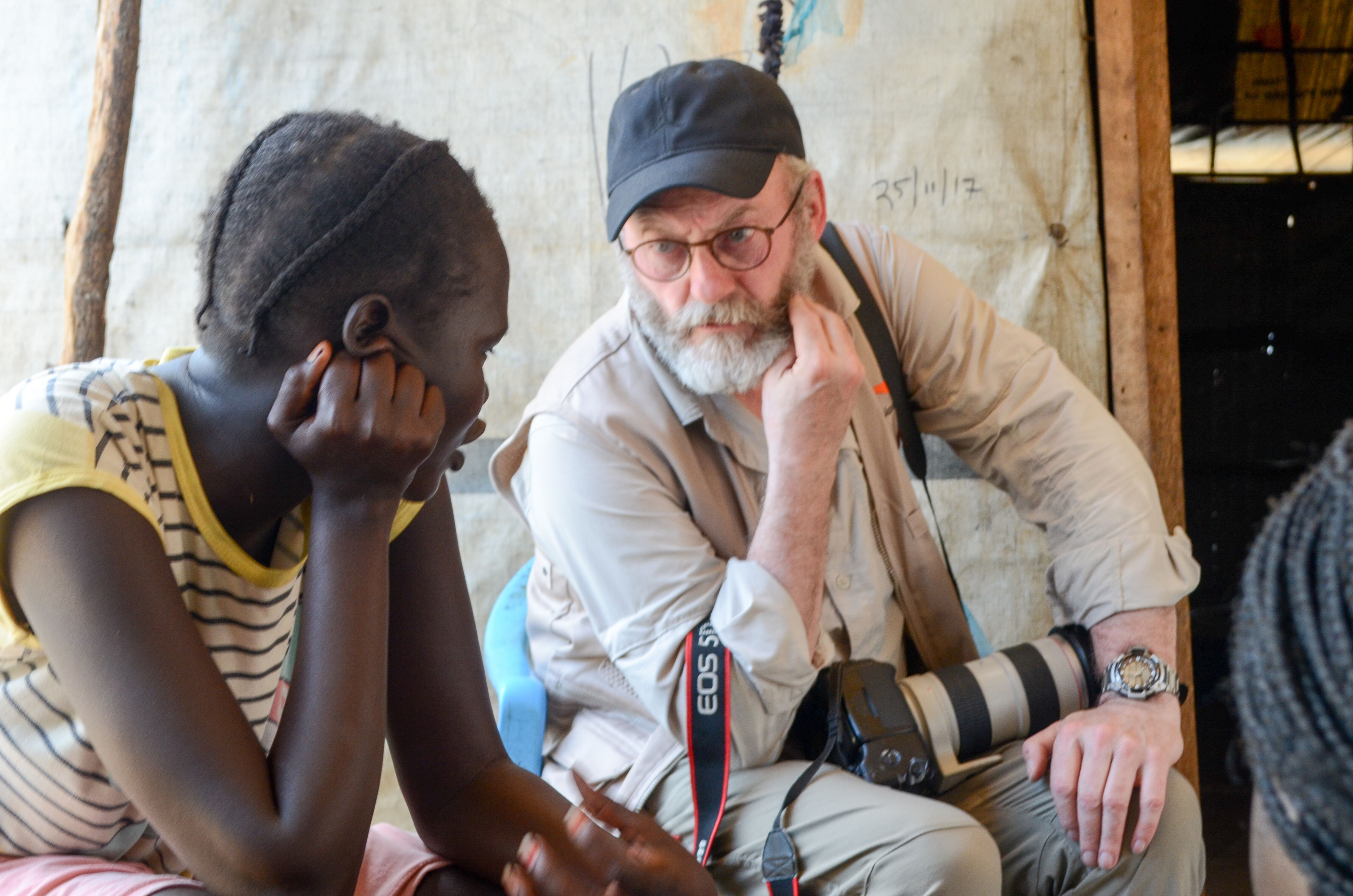 Join us as we share stories of children on the move in some of the world's most dangerous places.
Game of Thrones actor Liam Cunningham travelled to South Sudan with World Vision in 2018 to meet people forced to flee their homes due to civil war.
Leading up to World Refugee Day on June 20, World Vision presents "UnTold: Behind the Headlines", an exhibition of Liam's never-before-seen photos, an immersive virtual reality gaming experience and interactive augmented reality stories.