Events Search and Views Navigation
Calendar of Events
Calendar of Events

| Sunday | Monday | Tuesday | Wednesday | Thursday | Friday | Saturday |
| --- | --- | --- | --- | --- | --- | --- |
| 28 | 29 | 30 | 31 | 1 | 2 | 3 |
| 4 | 5 | 6 | 7 | 8 | 9 | 10 |
| 11 | 12 | 13 | 14 | 15 | 16 | 17 |
| 18 | 19 | 20 | 21 | 22 | 23 | 24 |
| 25 | 26 | 27 | 28 | 29 | 30 | 1 |
+ Export Events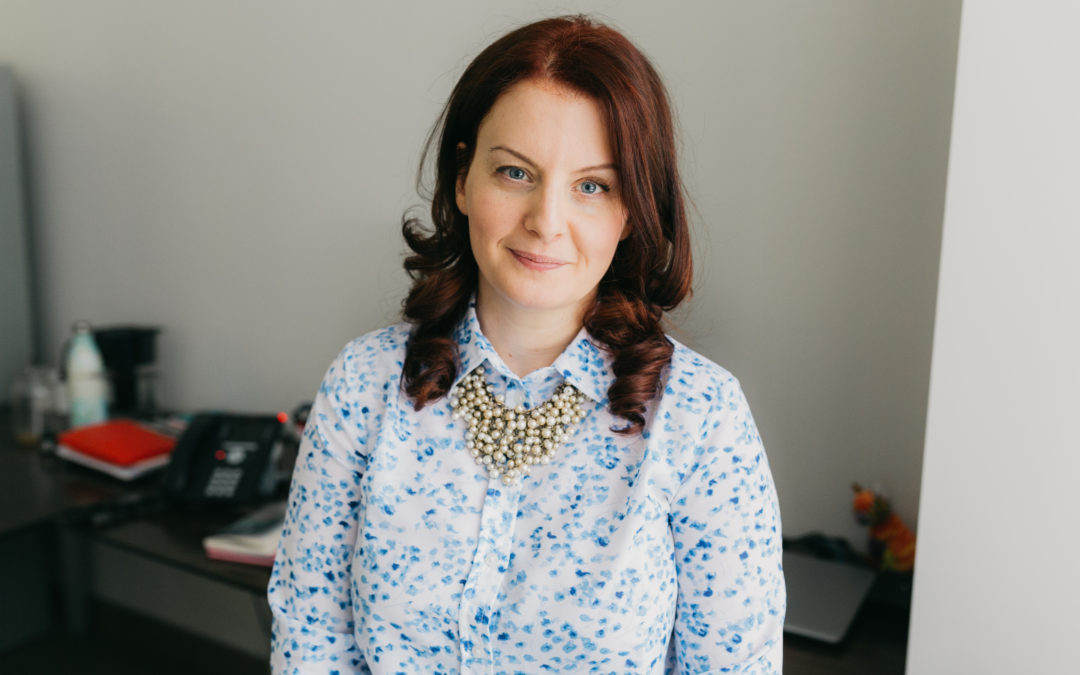 It's the 11th month of the year that sees many of us pinning poppies on our lapels as we remember our collective history as a nation and those that sacrificed so much to give us the freedom that we enjoy today. For the community inside Union Station, the heritage of...
read more
Would you like to host your event at Union?
Stay in touch—
Sign up for the latest updates from Union.