Events Search and Views Navigation
Calendar of Events
Calendar of Events

| Sunday | Monday | Tuesday | Wednesday | Thursday | Friday | Saturday |
| --- | --- | --- | --- | --- | --- | --- |
| 25 | 26 | 27 | 28 | 29 | 30 | 1 |
| 2 | 3 | 4 | 5 | 6 | 7 | 8 |
| 9 | 10 | 11 | 12 | 13 | 14 | 15 |
| 16 | 17 | 18 | 19 | 20 | 21 | 22 |
| 23 | 24 | 25 | 26 | 27 | 28 | 29 |
| 30 | 31 | 1 | 2 | 3 | 4 | 5 |
+ Export Events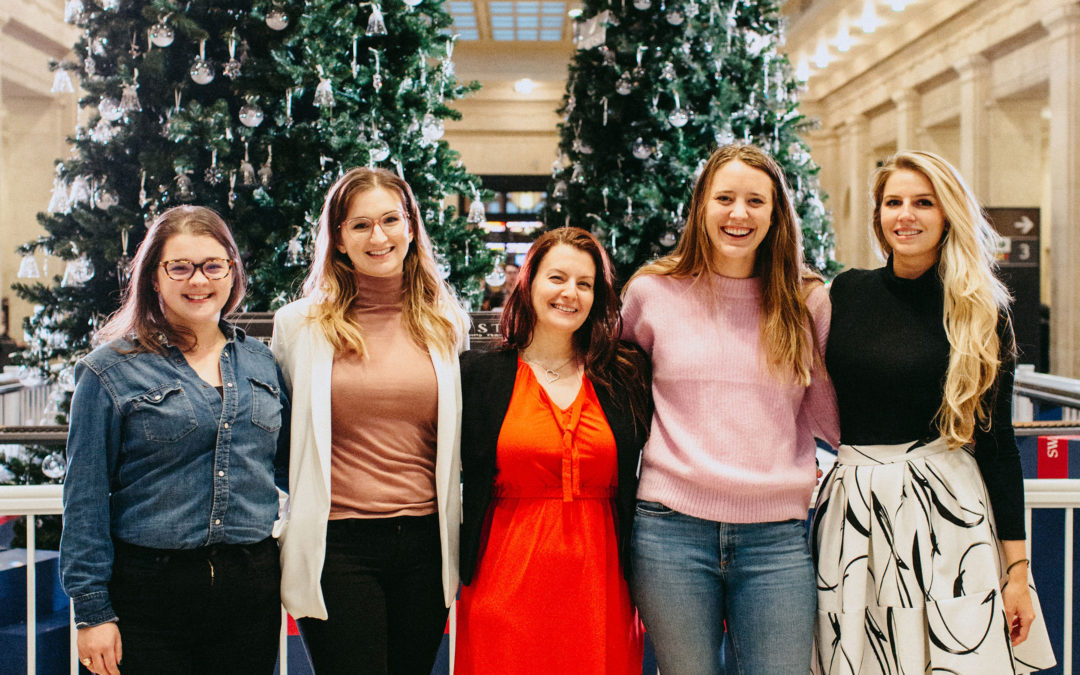 Happy Holidays! As we close 2018, our team is looking at the Possibility of Imagination and that sense of wonder that feels so much a part of the spirit of the season. Imagination was really with us all year as we explored the possibilities for Union each month. As...
read more
Would you like to host your event at Union?
Stay in touch—
Sign up for the latest updates from Union.