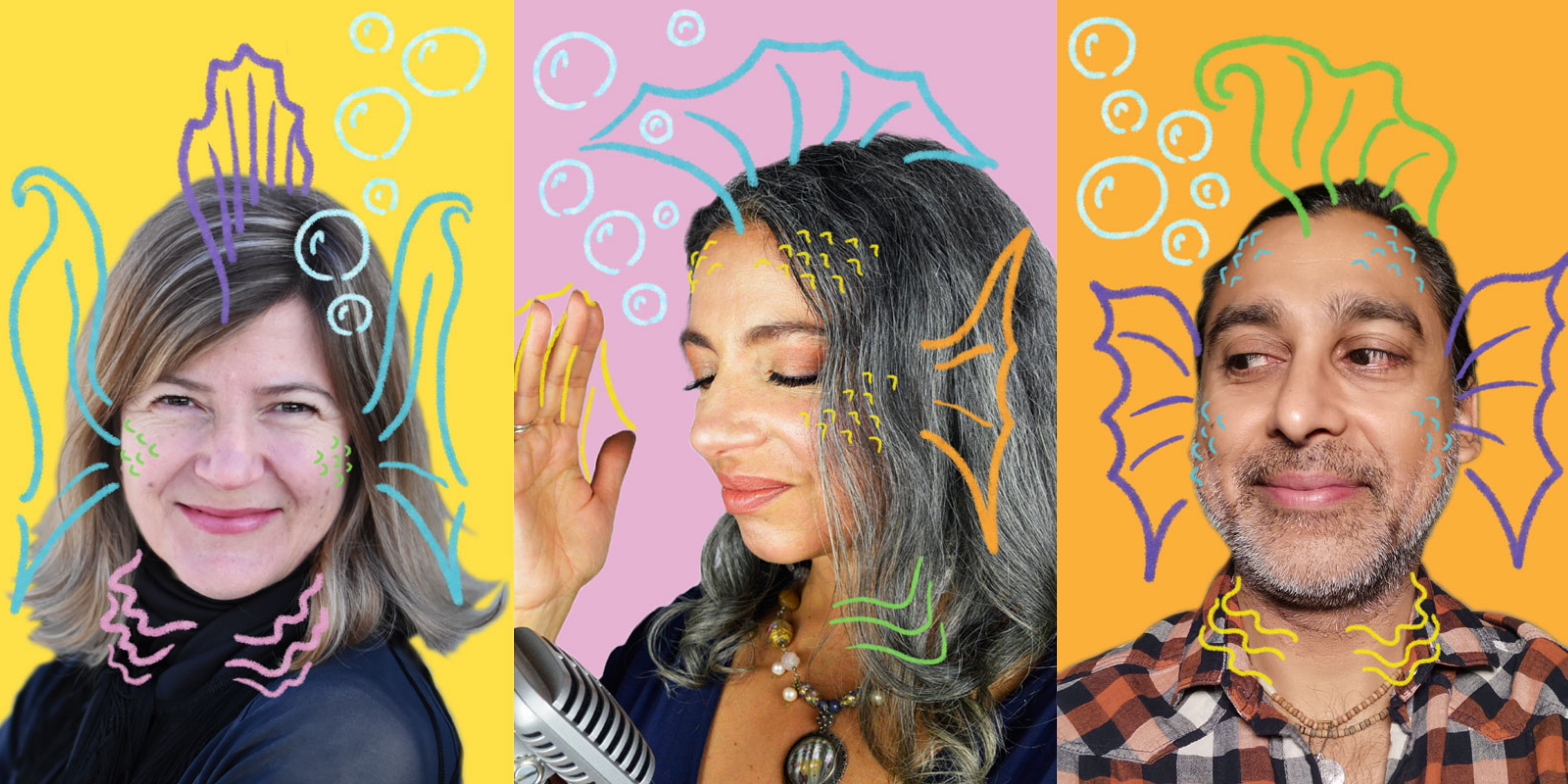 Art in Transit: Luminato on the GO!
Art In Transit: Luminato on the GO follows grumpy, urban Fish, suited and caffeinated, as he begins his morning commute yearning for the water and feeling the call of the lake. With assistance from a cheery Train Conductor and chance encounters with musicians and dancers, rituals and readings, Fish rides the train all the way home to Lake Ontario, while slowly transforming from a fish-in-a-suit into his true aquatic self.
Waiting for Fish at Union Station is the musical Welcoming Committee, who joyfully joins him on his final quest to get to the water.
Art In Transit: Luminato on the GO brings the delight and whimsy of street theatre to everyday train commuters. Popping up on a different GO line and in different Union Station concourses, every weekday of the festival, this is a morning commute you won't want to miss.  Make sure to catch the GO so you don't miss the boat!
Click here for more details.