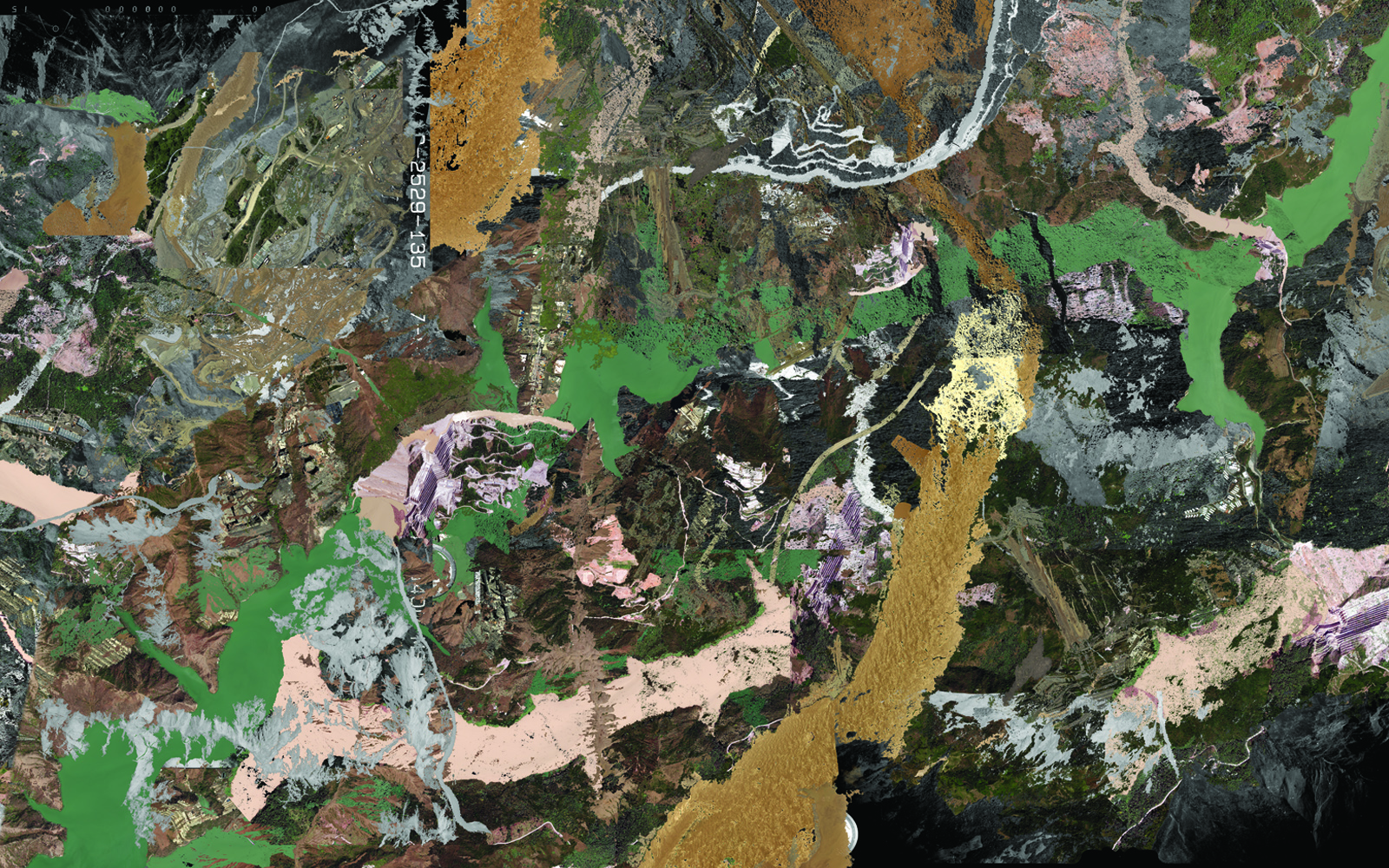 I am land curated by Maya Wilson-Sanchez
I am land
curated by Maya Wilson-Sanchez
October 27, 2021 – October 2, 2022
I am land is a three-part exhibition series that explores the role of the artist as a chronicler. Many artists have a deep interest in representing the past, exploring the present, and imagining the future. This series and its public programs are a part of the ArtworxTO Hubs and highlight and celebrate how individuals and communities have the power to create their own histories.
I am land that feels
October 27, 2021 – February 20, 2021
Between a global pandemic, calls of justice for Black lives, world-wide protests against femicide, and finding remains in former residential schools, many have had to recently endure grief. I am land that feels offers a public space for mourning, where death is tied to systemic violence and issues of injustice. This first part of I am land considers how artists document loss. It proposes art-making as a method for working through grief, and examines how collective conversations about loss in public space can lead to healing. From Glenna Cardinal's and Carolina Caycedo's mourning of land, to Anique Jordan's work on Black grief and remembrance, Amber Webb's memorial to missing and murdered Indigenous women and girls, and a participatory and community-based altar by the Day of the Dead Collective, this exhibition explores grief through a myriad of themes and forms. Set in a public space, it works to demonstrate the power of collective mourning in the personal and the political.
Find this exhibit in the West Wing, Oak Room, and Front Street Promenade Vitrine.
ArtworxTO
ArtworxTO: Toronto's Year of Public Art 2021–2022 celebrates Toronto's exceptional public art collection and the artists behind it. This exciting initiative will support artists and new artworks that reflect Toronto's diversity, to create more opportunities for the public to engage with art in their everyday lives, across the whole city. Learn more at https://www.artworxto.ca.
ArtworxTO Hubs 
Led by the next generation of rising curators, collectives and artists, the ArtworxTO Hubs are year-long unifying spaces that amplify local artistic identities, recognize their global vibrancy and empower creative communities to discover that extraordinary art lives around the corner, in everyday spaces, and citywide. Learn more about the ArtworxTO Hubs program at artworxto.ca/hubs.