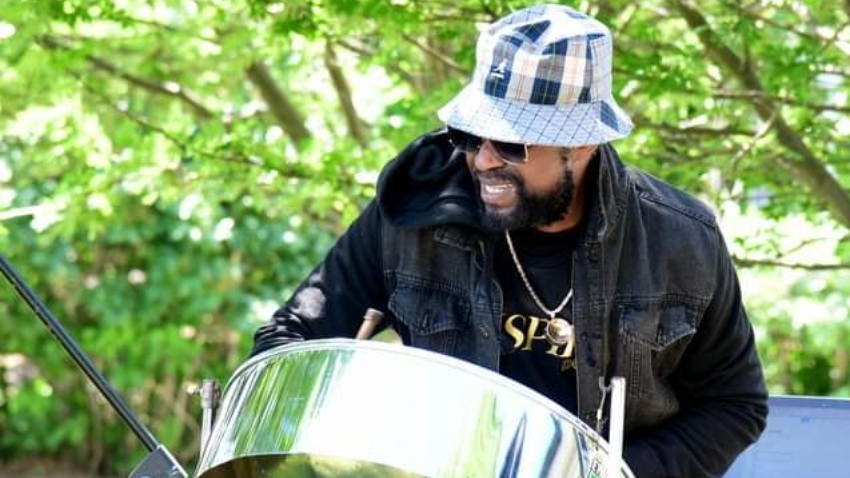 Kimya & Django Pan FYAH
Join us for 63 days of live programming at our outdoor festival market!
A Caribbean Music & Entertainment Award Winner, Roy (Django) McRae, was born in Guyana into a musical family. At age five Django started to play the Tenor Pan in his uncle's band (Guynec superstarts). Django further studied music at the University of Guyana. He represented Guyana as a soloist at the 1996 World Steel Pan Individual Solo Festival, held in Trinidad and Tobago. Django migrated to Canada in 1998, formed Xplosion band in 2001 and started as a soloist in 2007. He has shared the stage with a number of artists, including David Ruder, Half Pint, The Mighty Sparrow and many more. Django has recorded two steel pan albums and is currently working on his original reggae album. He also provides private music lessons and workshops throughout the community.
For our full event schedule and more about Union Summer-presented by TD click here