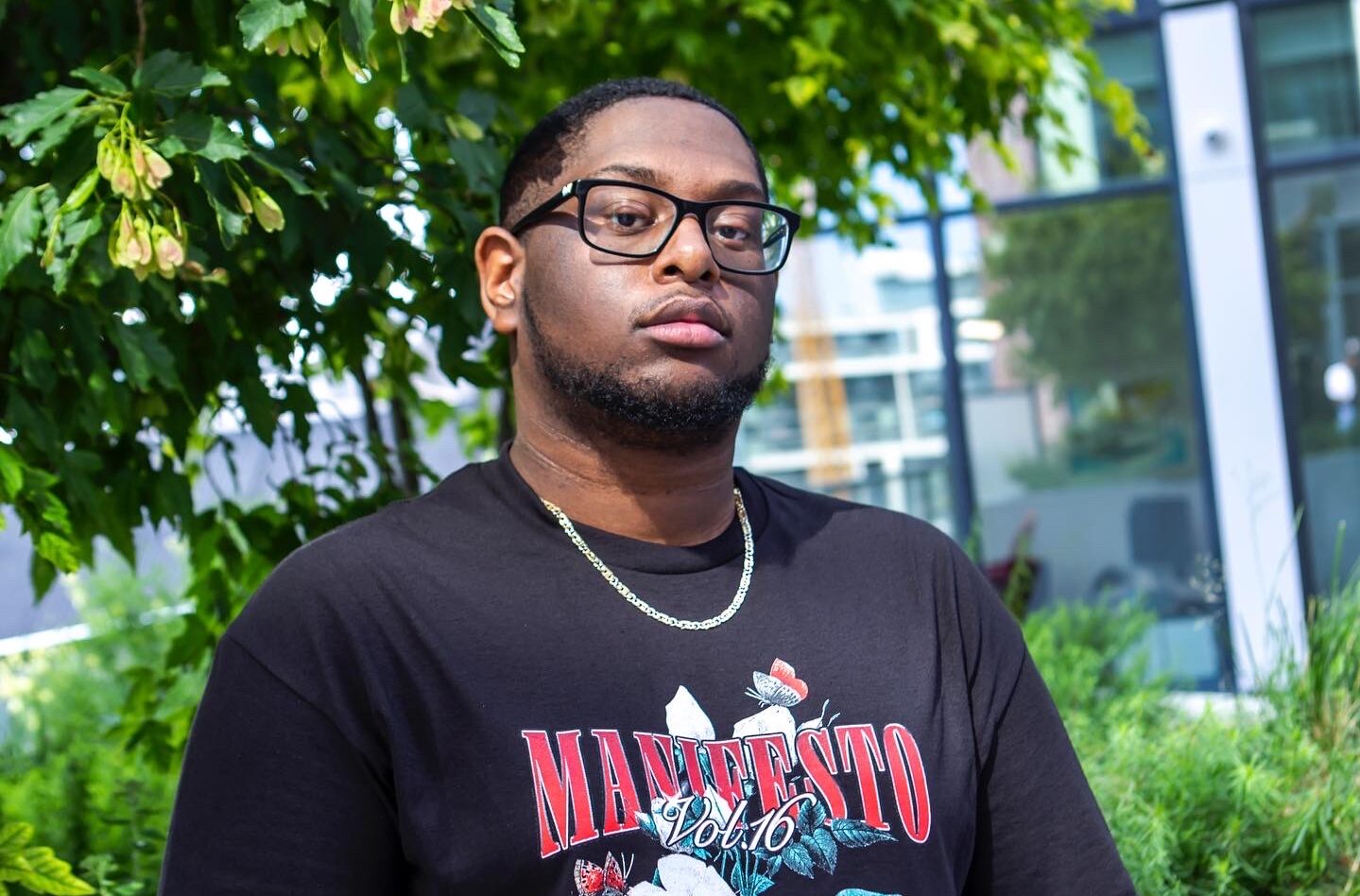 Union Beats sponsored by TD – April 2023
Catch DJ TWXLL in the Food Court and Foodie Aisle throughout the month!
Our resident DJ for April is TWXLL. Catch them spinning beats in the Foodie Aisle on April 4, 11, 20, and 26, and in the Food Court on April 6, 15, 18, and 29!
Learn more about the program, schedule, and our resident DJs here.