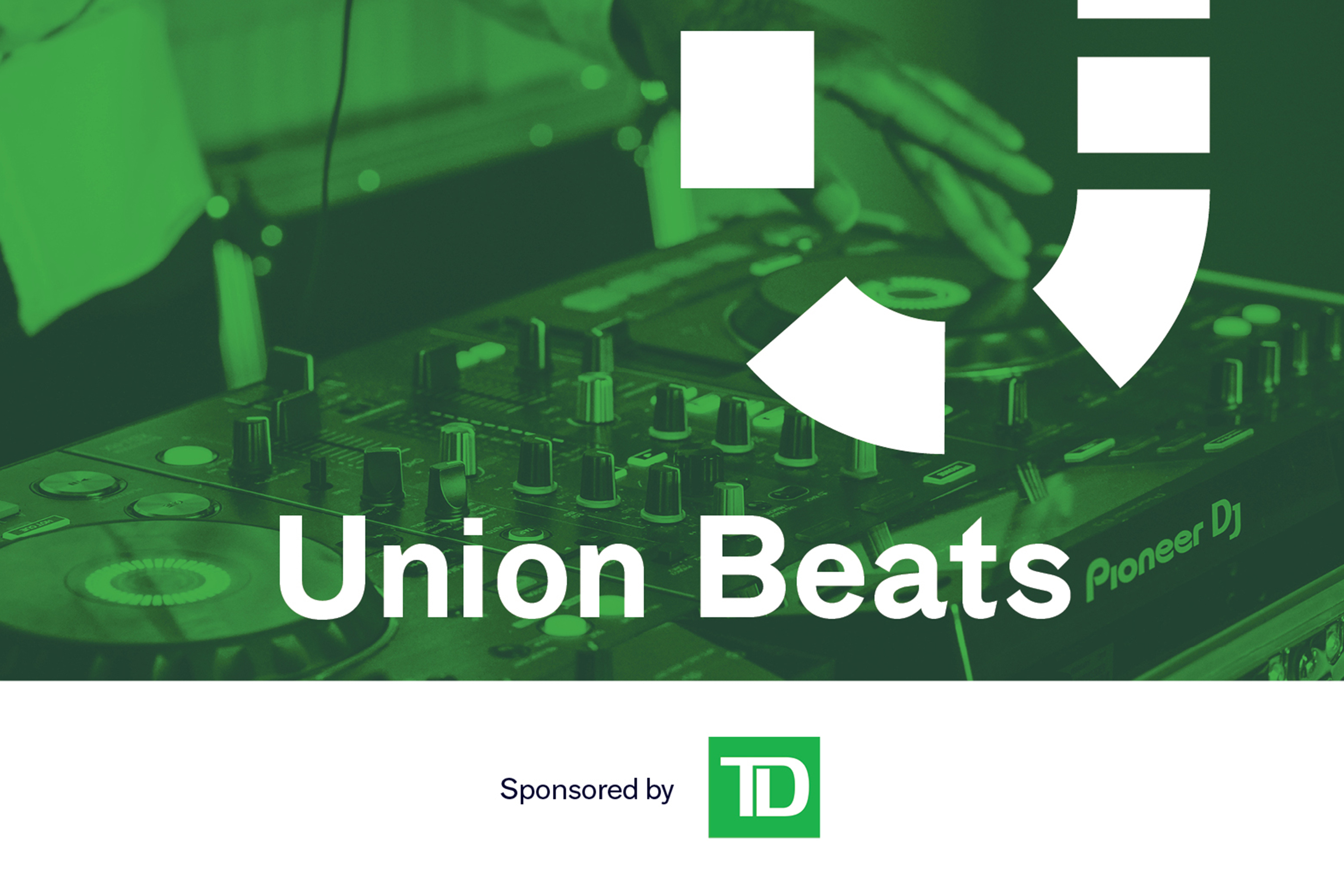 Union Beats sponsored by TD – September 2022
Catch DJ K-Stylez in the Foodie Aisle throughout the month!
Our resident DJ for September is DJ K-Stylez. Catch him spinning beats on September 7, 9, 13, 16, 20, 24, 28, and 30!
Learn more about the program, schedule, and our resident DJs here.