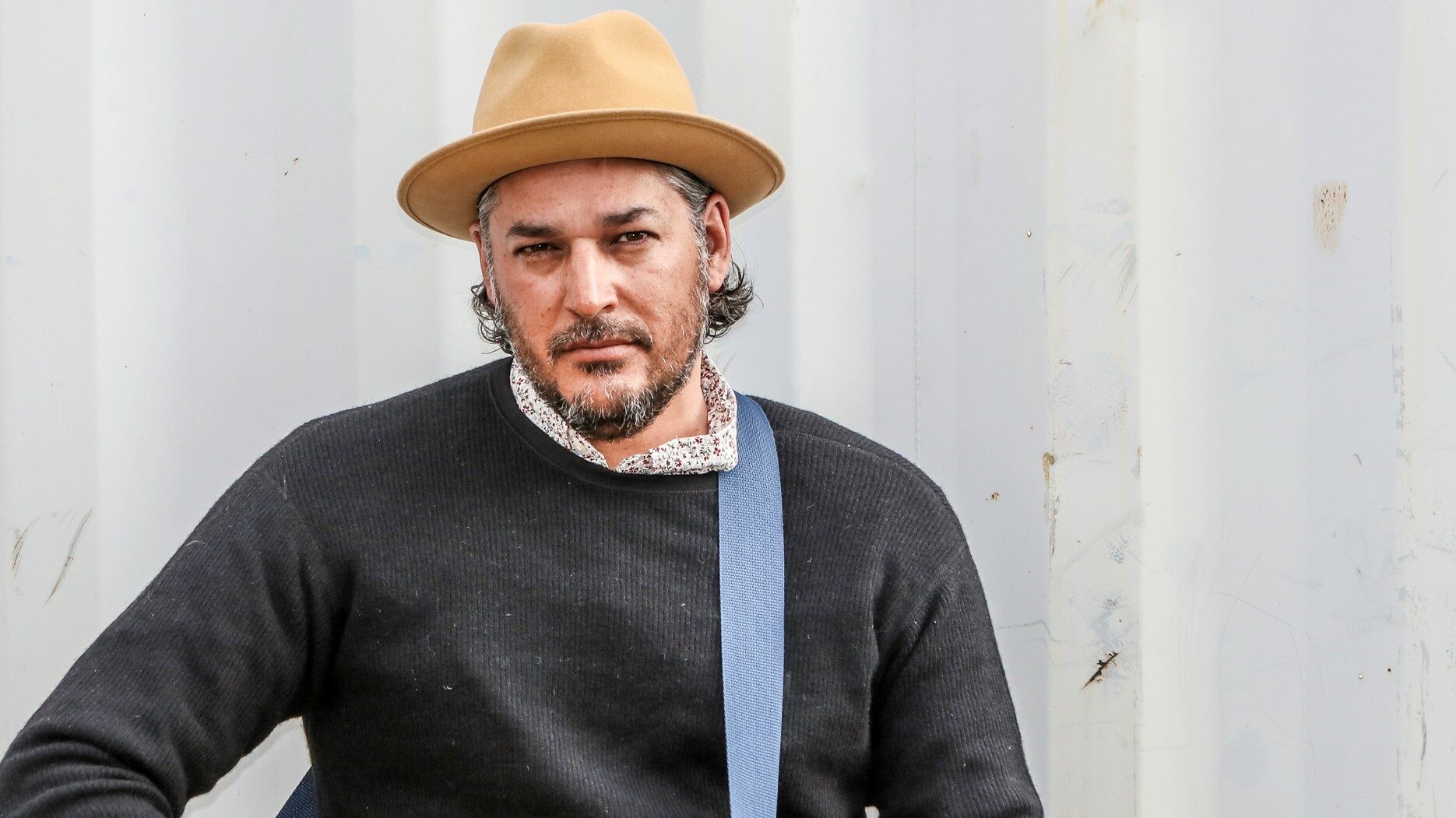 Union Summer: Adrian Sutherland
Join us for 63 days of live programming at our outdoor festival market!
Cree singer-songwriter, Adrian Sutherland, steps into the spotlight with his debut solo album "When the Magic Hits" (Fall 2021). After four successful albums with Midnight Shine, Adrian embarked on his solo project just before the pandemic hit in March 2020. Adrian is currently working on his first book for Penguin Random House Canada (2022) about growing up in Attawapiskat, Ontario – the northern, remote and sometimes harsh place he chooses to call home. Attawapiskat First Nation is located on the shores of James Bay, Ontario. Adrian is an insightful and resilient advocate who brings a first-hand perspective to the challenges faced in Attawapiskat and other First Nations. Sutherland is a respected cultural leader, fluent in Mushkegowuk Cree, and is regarded as a traditional knowledge keeper.
This programming is presented in partnership with Canada's Music Incubator.
For our full event schedule and more about Union Summer-presented by TD click here