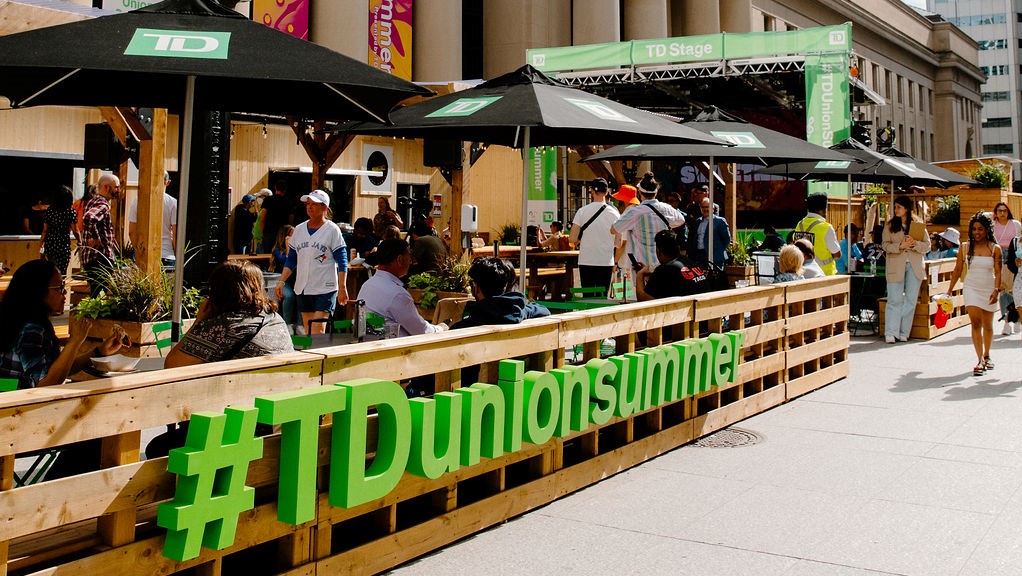 Union Summer: Amadou Kienou
Join us for 63 days of live programming at our outdoor festival market!
Master drummer Amadou Kienou hails from Ouagadougou, Burkina Faso, West Africa, once part of the vast ancient Mandingo Empire. A descendant of the Dafin people, Amadou was initiated as a djeli or griot (an oral historian), one of a long line of griots whose role is to preserve and transmit their people's history, culture, and values.
Nowadays, bringing the traditional to the contemporary, Amadou delights international audiences with his unique polyrhythmic expression of emotions and memories.
This programming is in partnership with Small World Music