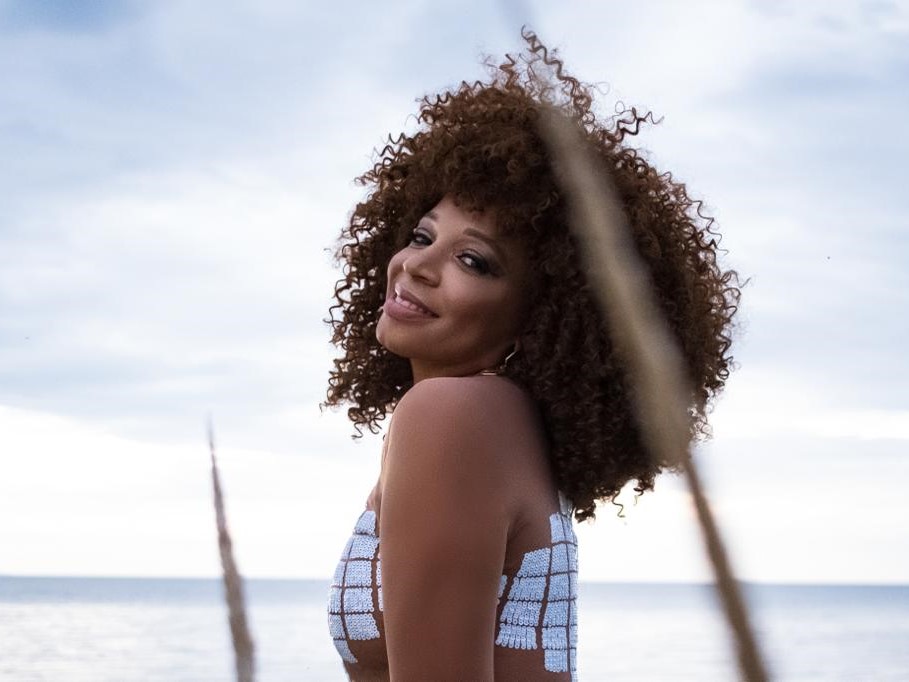 Union Summer: Ammoye
Join us for 63 days of live programming at our outdoor festival market!
Ammoye is a unique multidimensional vocalist raised in reggae. Originally from Clarendon, Jamaica, now residing in Toronto, Canada, this 5X Juno Award Nominee, has been consistently performing at high-profile events and festivals. With catchy melodies she reveals her buttery vocal range and an insatiable character. Ammoye is without question one of the most dynamic and compelling female Canadian performers on the scene right now, and is at the forefront of the modern connection between Jamaica, Toronto, and the world.
This programming is presented in partnership with City Hall Live.
For our full event schedule and more about Union Summer-presented by TD click here