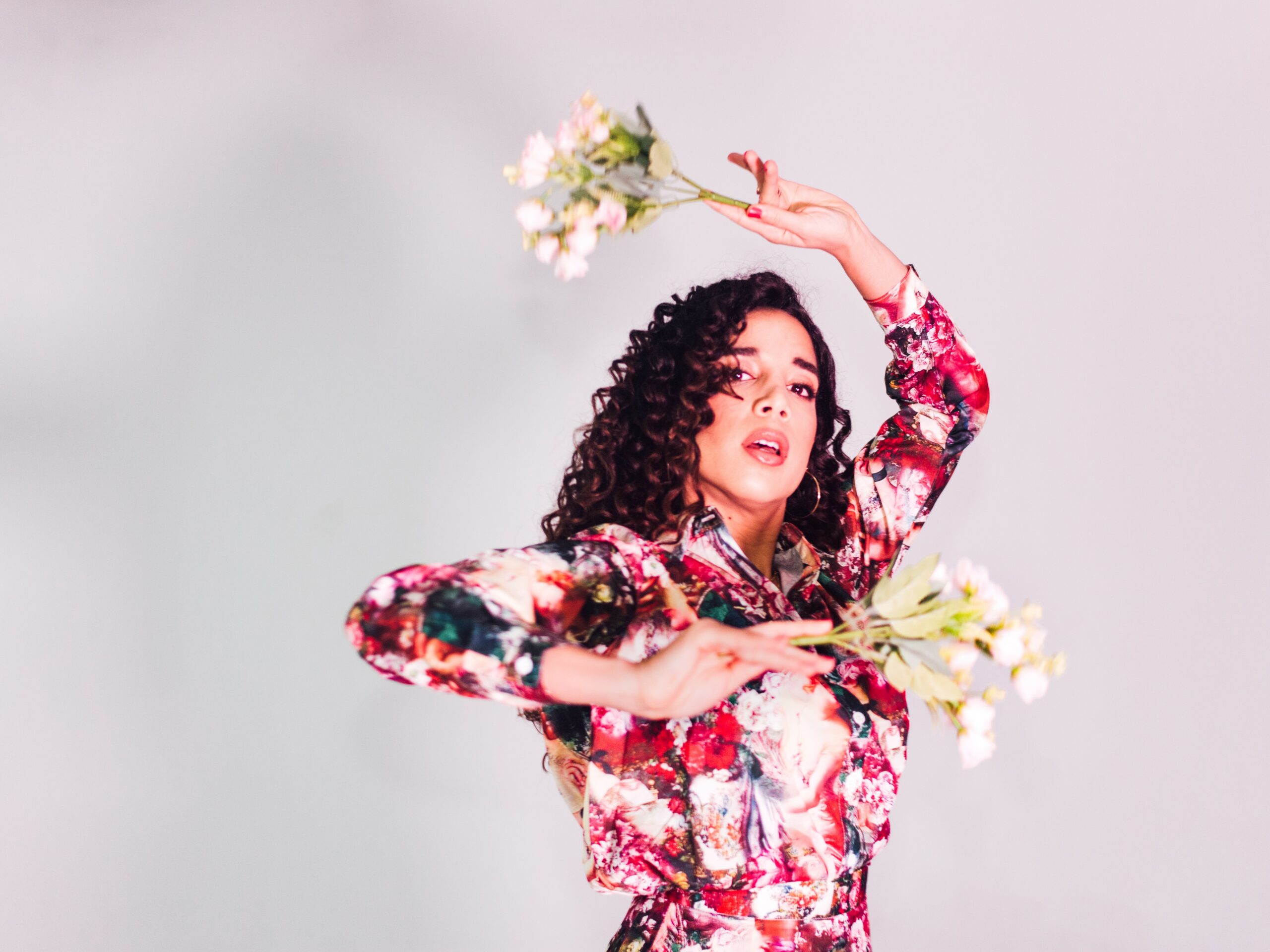 Union Summer: Ana Lía Quartet
Join us for 63 days of live programming at our outdoor festival market!
A passionate Dominican singer, songwriter and actress, Ana Lía lights up a room. Her charming, vibrant performances deliver an unmistakable experience for every audience. The singular blend of pop and Latin rhythms and her bright, rich voice, makes her music enjoyable beyond language.
This programming is presented in partnership with Lula Lounge.
For our full event schedule and more about Union Summer-presented by TD click here