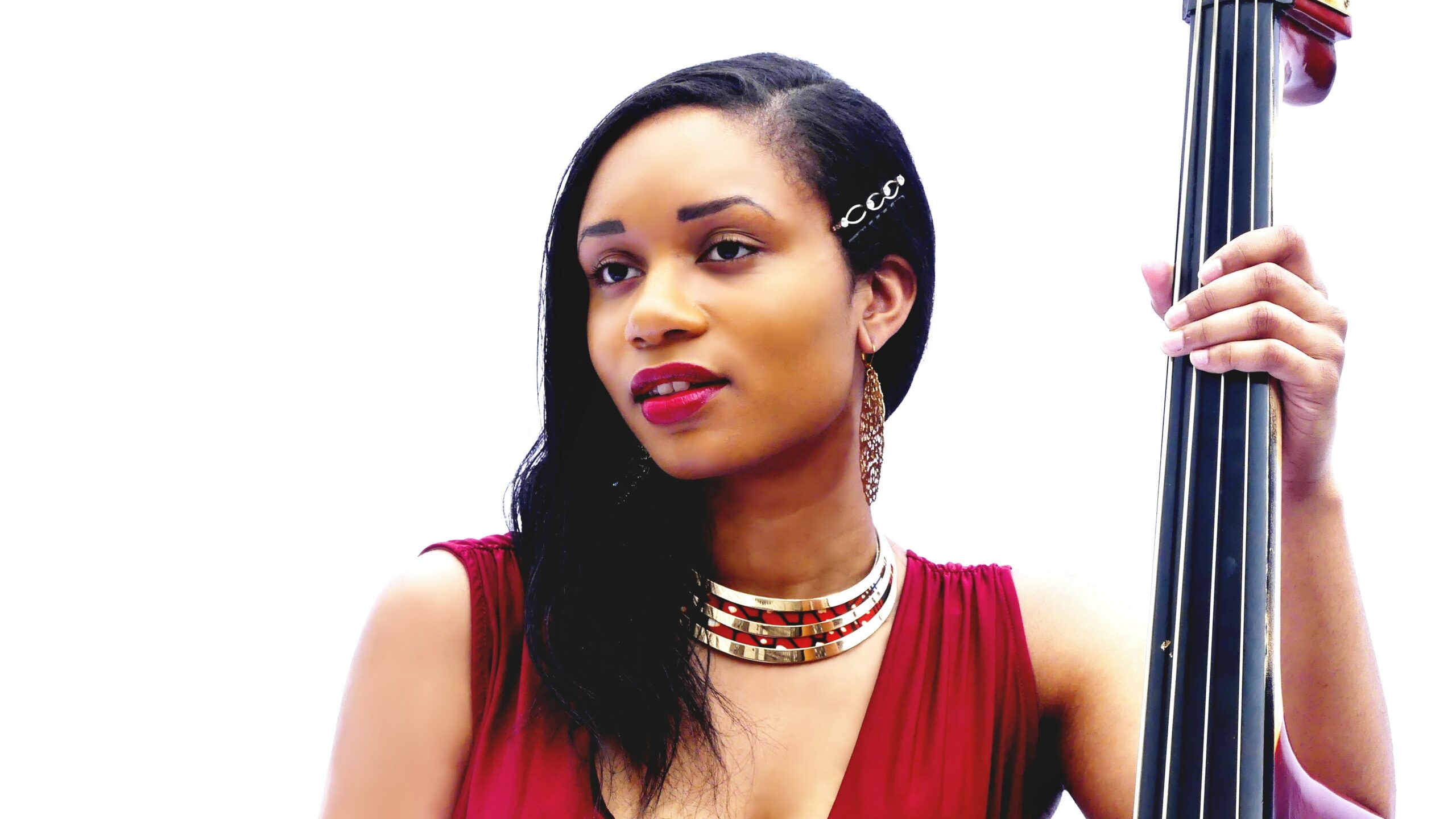 Union Summer: Angelique Francis
Join us for 63 days of live programming at our outdoor festival market!
Angelique Francis is a multi-talented, multi-instrumentalist, multi-genre singer song writer and composer and has wowed audiences across the globe with her electrifying performances, instrumental abilities and powerful textured vocals. Angelique's soulful smoky vocals and instrumental techniques are reminiscent of a bygone era, but with a unique and modern sensibility.
For our full event schedule and more about Union Summer-presented by TD click here