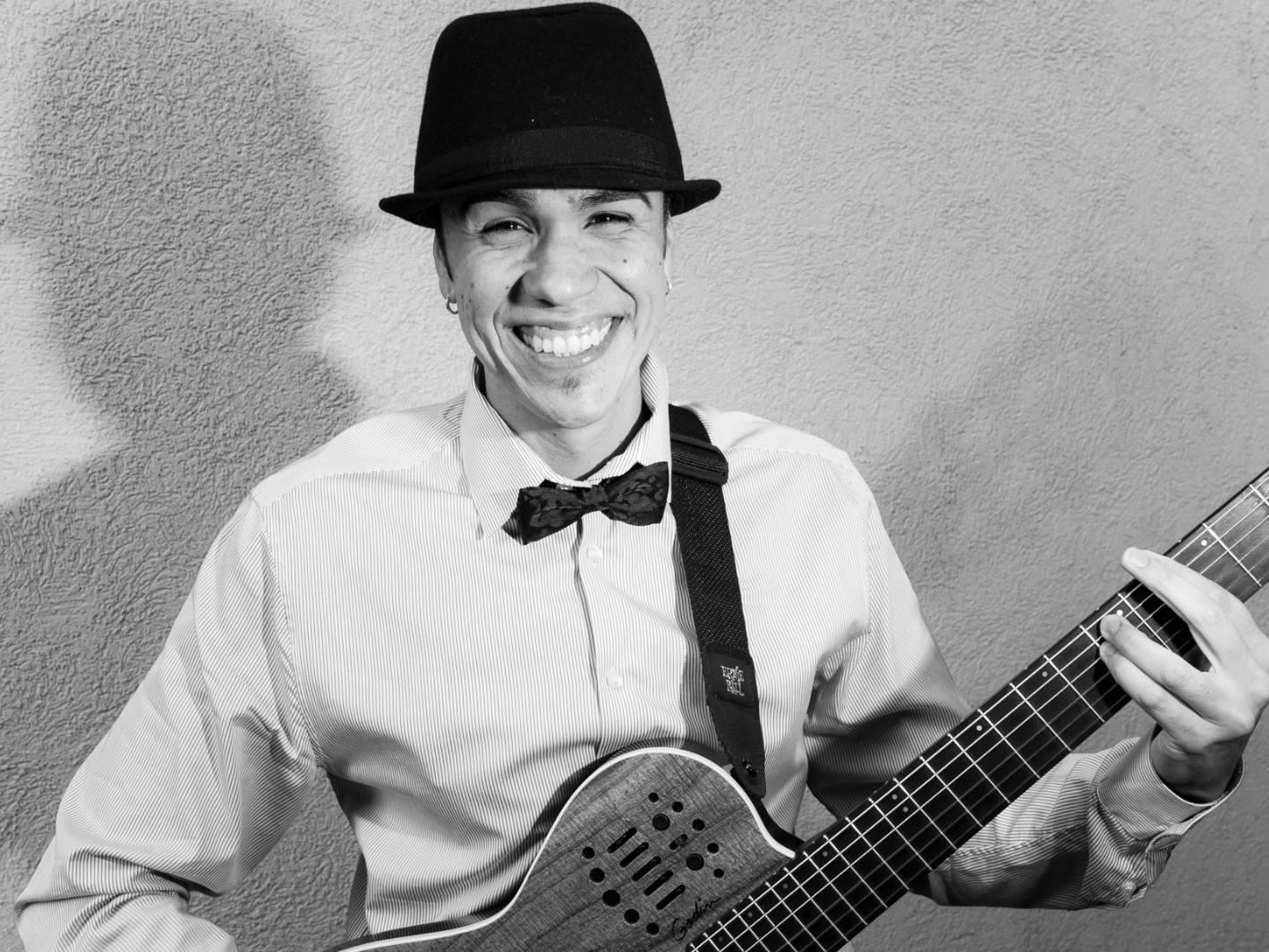 Union Summer: Carlos Cardozo
Join us for 63 days of live programming at our outdoor festival market!
Brazilian multi-instrumentalist/singer, composer Carlos Cardozo delivers a strong overview on Brazilian Samba, Bossa, Nova, Forró, Funk adding jazz and folkloric fundamentals with a hint of Brazilian northeastern rhythms. Cardozo's highly fine and assured vocals glow with his expressive compositions and the rich arrangements by collaborators and producers André Valério and Sammy Barros. Also an exceptional cavaquinho plater, Cardozo has changed the scene of Brazilian Samba music in Canada through a diverse amount of projects featuring his abilities and skillfulness as bandleader and instrumentalist.
This programming is presented in partnership with Lula Lounge.
For our full event schedule and more about Union Summer-presented by TD click here