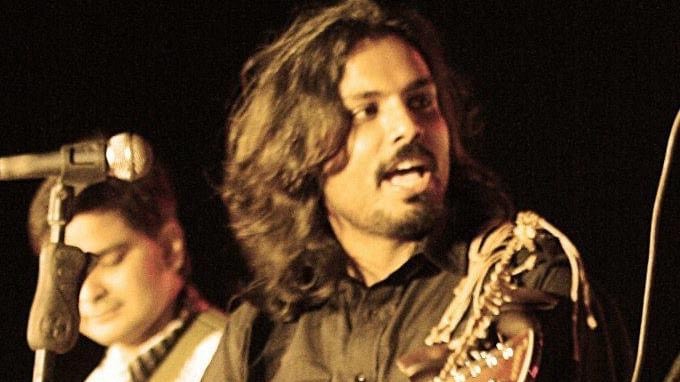 Union Summer: Dale Arnie Birch
Join us for 63 days of live programming at our outdoor festival market!
Dale Arnie Birch is considered one of the most prominent and experimental composers in Pakistan. He has composed and produced music for large national and international brand campaigns such as Samsung, Levis, Nestle, PEPSI and Mobilink. His compositions 'Ishqnay Keeta Bura Haal' and 'Mahi' stayed on top of UK and Pakistani pop and Punjabi music charts for weeks. He has also been the Senior music director for TV serial OSTs and Lead Music director and Executive producer for Top Pakistani Television Channels like ARY (ARYGroup), Play TV and BOL TV.
For our full event schedule and more about Union Summer-presented by TD click here