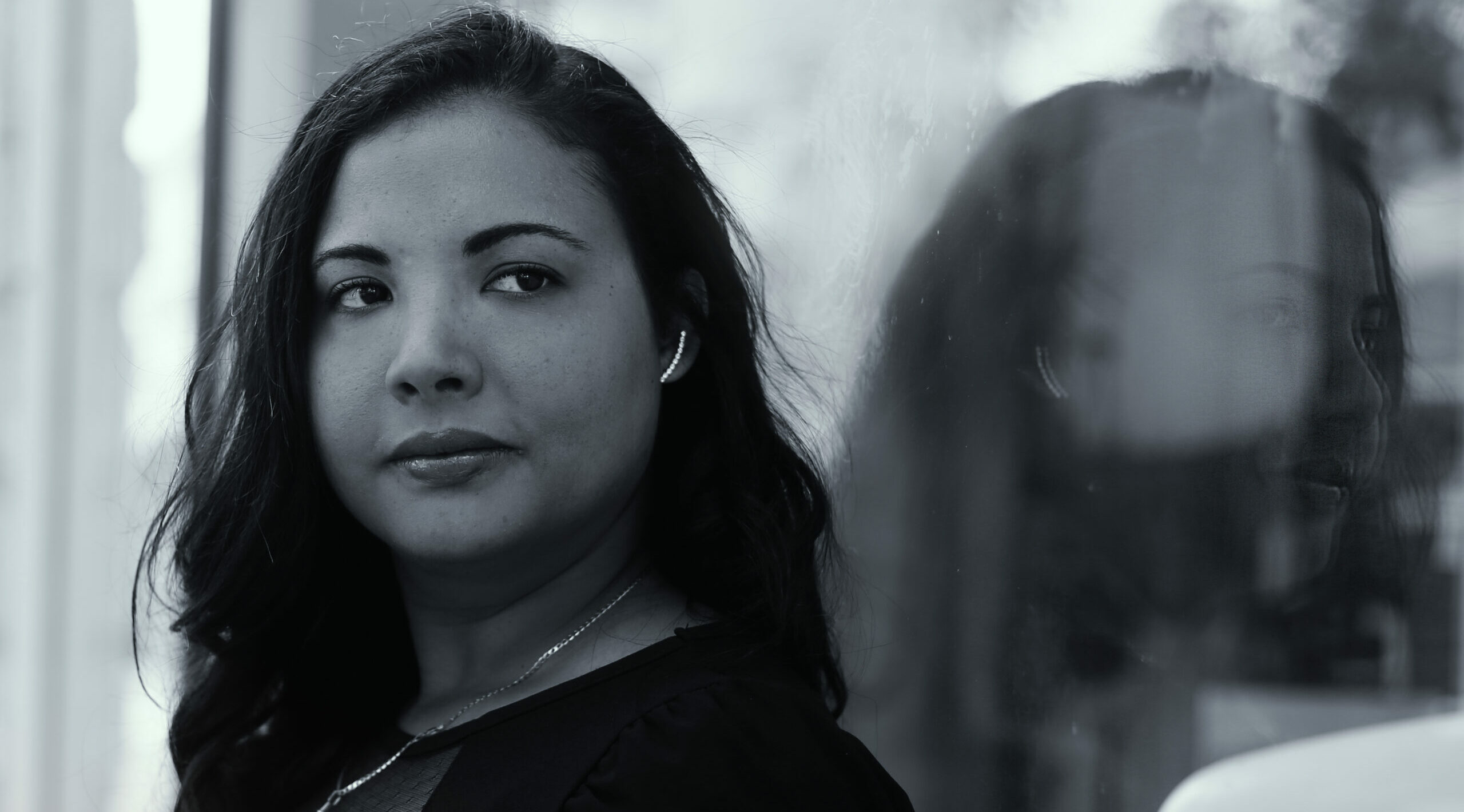 Union Summer: Danae Olano Trio
Join us for 63 days of live programming at our outdoor festival market!
Toronto based pianist, composer and arranger Danae Olano is originally from Cuba. Her career began to blossom while studying at the University of Arts in Havana. Her music is influenced by the Afro-Cuban music tradition, Classical music, Jazz, Brazilian rhythms, and more. She focusses on the legacy of the great Cuban pianists as well as the Masters of Jazz. Winner of two Juno Awards and Grammy Nominated, Miss Olano holds multiple classical piano awards such as Musicalia and UNEAC. She is a versatile pianist, founding member of the all-female band "Jane Bunnett and Maqueque", she also collaborates with other musicians in the city having the opportunity to learn new styles of music and enrich her own. She has performed in some of the world's most prestigious jazz clubs, including Birdland, Blue Note and Bimhuis as well as in leading festivals such as the Monterrey, Newport and Saratoga Jazz Festivals in addition to Jazz al Parque in Bogota. Olano not only writes music for her band, she also collaborates with visual artists and has recently being awarded Best Original Soundtrack by the Capital Film Festival in Madrid for her collaboration on the experimental short-film "Sunlight Around the Corner: The Golden Sparrow".
For our full event schedule and more about Union Summer-presented by TD click here