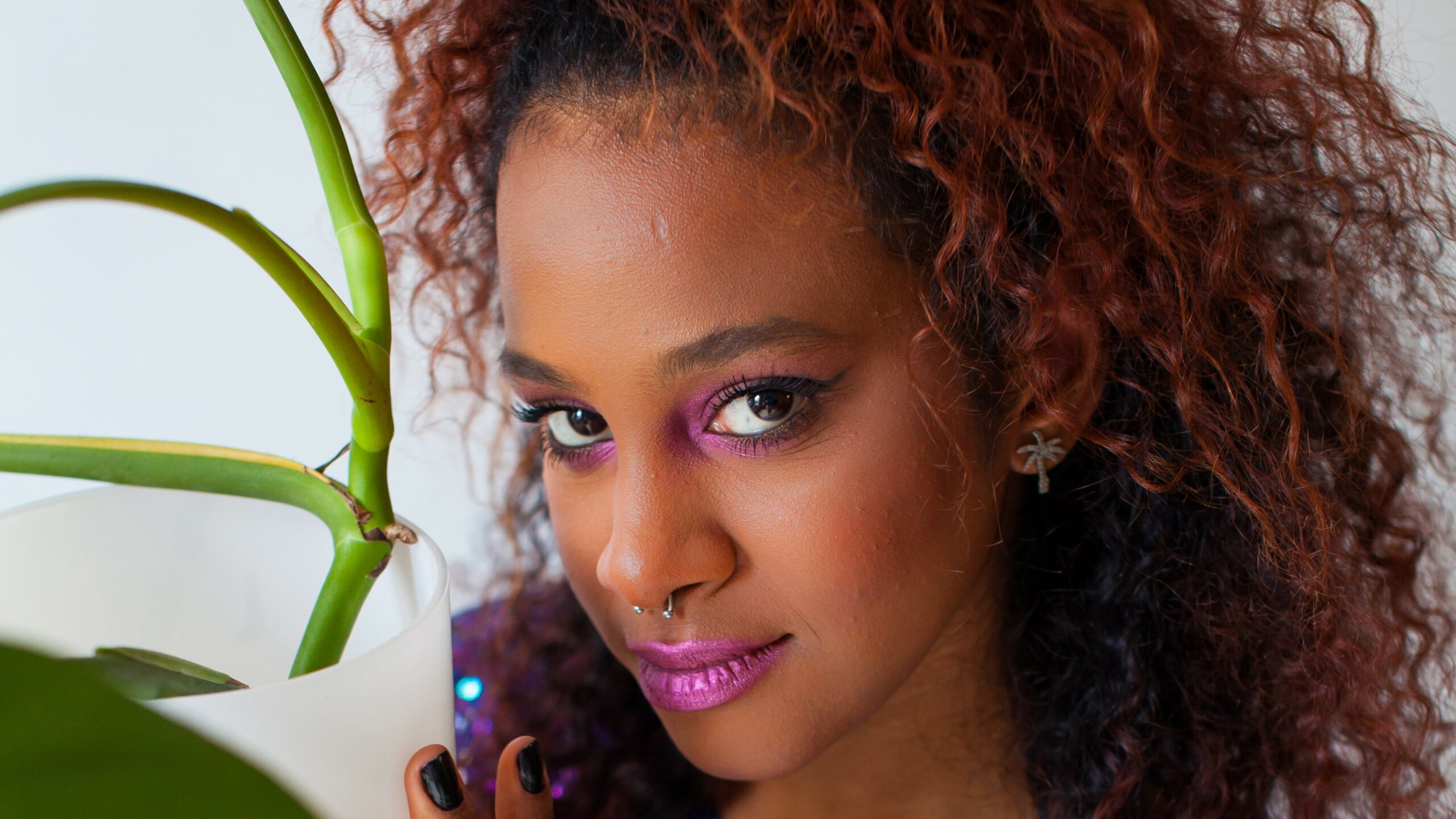 Union Summer: Diljeh by Tara Moneka
Join us for 63 days of live programming at our outdoor festival market!
Tara is from Baghdad, Iraq. She became a well known singer in early age 12 years old after she participated in The Voice Kids and did many festivals in Iraq. She studied music for 7 years and has collaborated with different institutions , organizations and collectives. She has an all women's band called "Dijleh" which means the river Tigris in Iraq, with professional multi-cultural players and is supporting women and talking about women's rights! Tara's goal is to share different types of music with the people and to be multilingual and represent the diversity of the world.
This programming is presented in partnership with Small World Music.
For our full event schedule and more about Union Summer-presented by TD click here