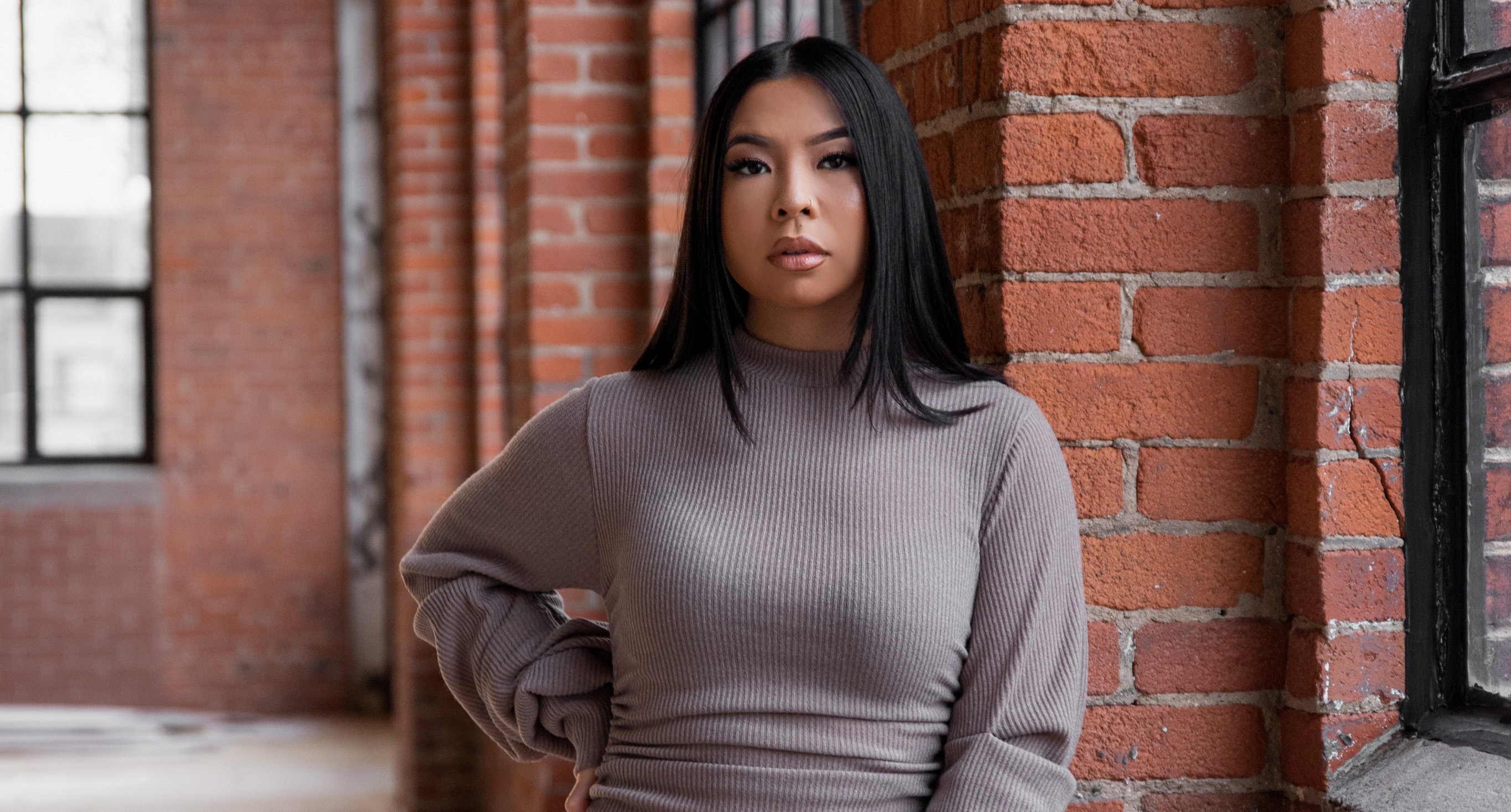 Union Summer: DJ Just Jenneh
Join us for 63 days of live programming at our outdoor festival market!
Just Jenneh is an emerging DJ from Toronto, Canada taking the world by storm. Through her carefully curated mixes and diverse sets, her ability to seamlessly fuse various genres has quickly made her a fan favourite around the city and online. With the help of YouTube and mentorship from fellow DJs, the self-taught artist aims to cement her footprint in the music scene and entertainment industry.
For our full event schedule and more about Union Summer-presented by TD click here