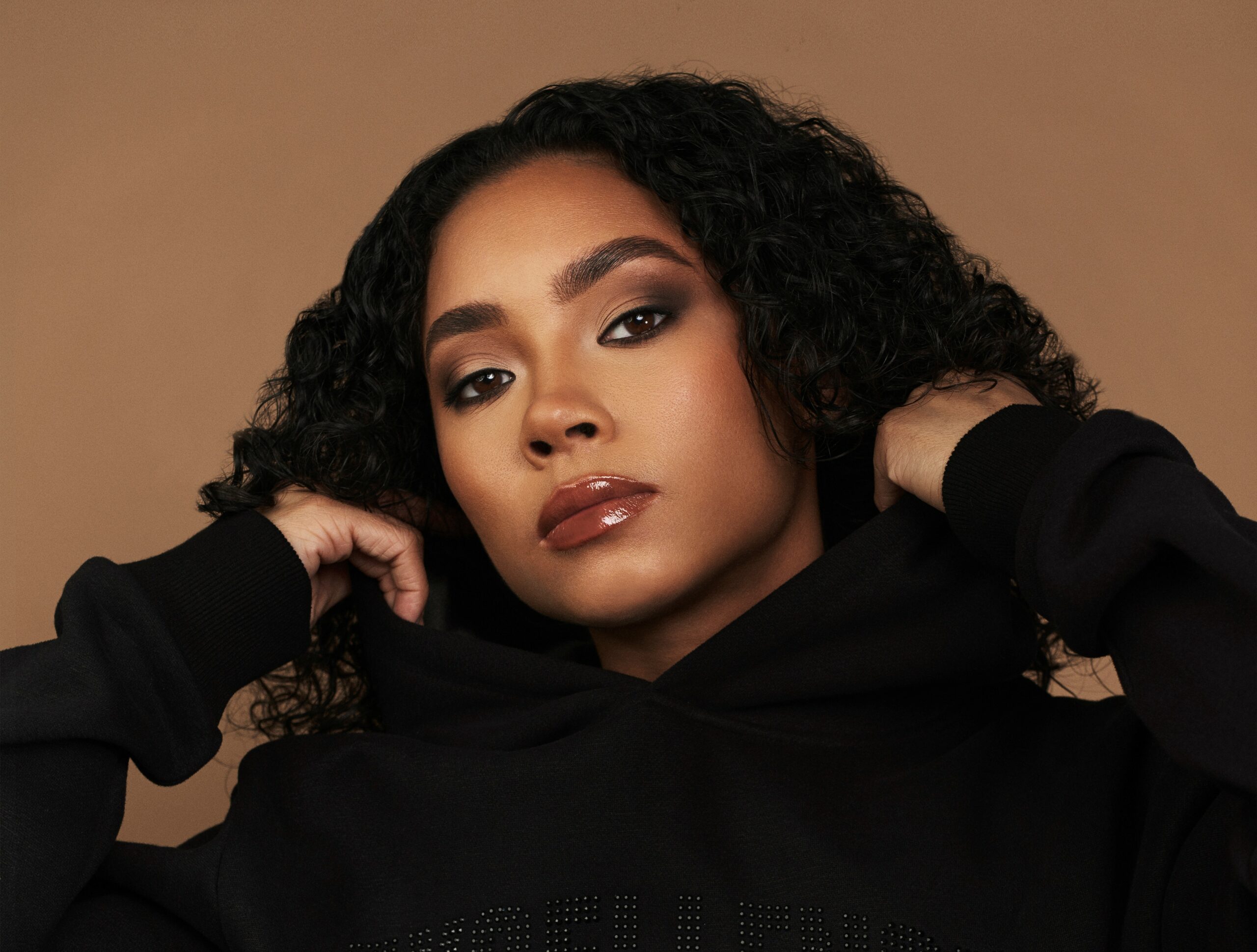 Union Summer: DJ Killa Kells
Join us for 63 days of live programming at our outdoor festival market!
Killa Kels is an open format DJ, event curator, and mother. Going on 8 years in the field, the Toronto native has spun at countless concerts, festivals, activations, weddings and some of the most epic parties. Her restless feet and love of travelling has taken her around the globe where her name drop has echoed into venues amongst the cities of Miami, Los Angeles, London, Budapest, and Nassau, Bahamas, to name a few. Online, Kels' mixed have reached a peak of 56,000+ streams with an array of genres, showcasing her versatility and love for a wide range of music. Currently, she is encouraging her son in his passion for drawing, upgrading her scratching skills at home, and continues to collaborate with fellow creatives both in Toront and abroad. A returning Union DJ – Killa Kels is excited to be back providing the perfect summer vibes!
For our full event schedule and more about Union Summer-presented by TD click here