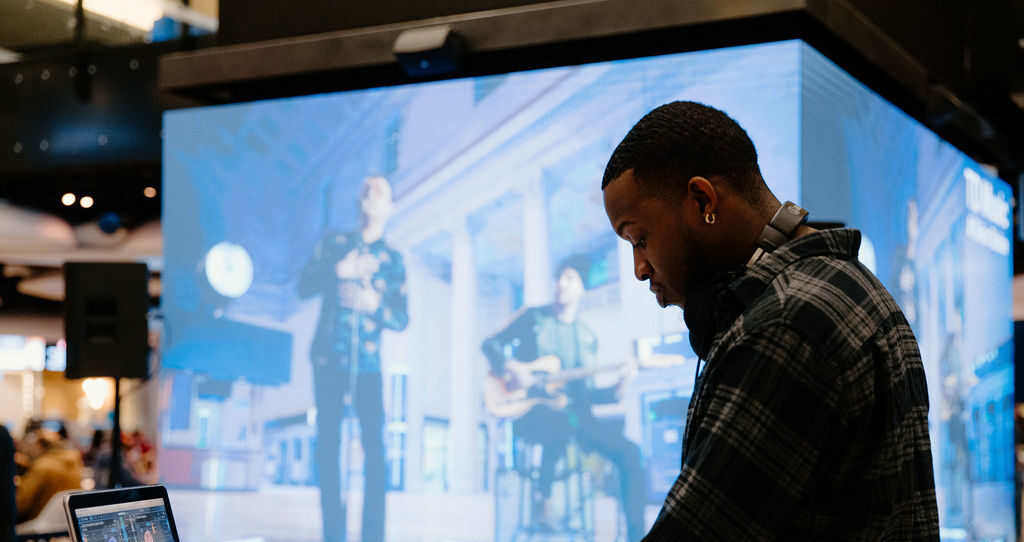 Union Summer: DJ LewyV
Join us for 63 days of live programming at our outdoor festival market!
For the past seven years, DJ Lewy V has kept crowds moving with his smooth blends, and has become a "go-to" artist for all types of events throughout Toronto, Canada. Great music selection partnered with the exciting energy he puts into every gig has helped to establish him as one of the most sought-after up and coming DJ's in the city. Every DJ Lewy V set is mixed perfectly for the venue and crowd for any gig.
He also loves spinning in his Local community, while mixing different kinds of events in between, such as club events, corporate events, festivals, fashion shows, performance shows, school events & bridal/wedding shows.
For our full event schedule and more about Union Summer-presented by TD click here