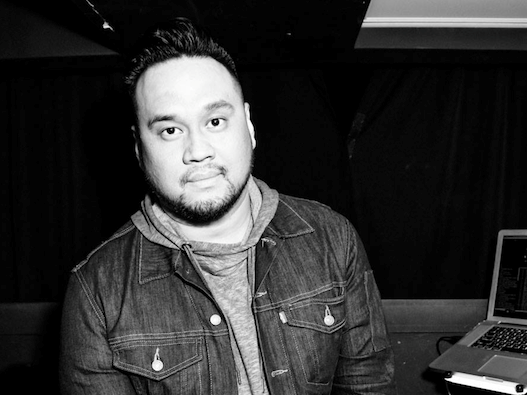 Union Summer: DJ Mensa
Join us for 63 days of live programming at our outdoor festival market!
As a product of Toronto's DJ lineage, DJ Mensa has ascended the ranks and become a bona fide staple in his city's music scene. DJ Mensa has always held the belief that creating the right vibe trumps all, and he has spent years perfecting an alchemy of scratching and song selection that has kept him a crowd favourite. During any given set, DJ Mensa seamlessly weaves between genres, tempos, and eras. He likens DJ'ing to a conversation between him and the audience, and he is always looking for the right thing to say. The demand for his sound has given him the opportunity to share stages with artists such as Drake, The Weeknd, Lil' Jon, Mac Miller, Q-Tip of A Tribe Called Quest, Janelle Monae, Questlove, A-Trak, Wiz Khalifa and countless others.
For our full event schedule and more about Union Summer-presented by TD click here