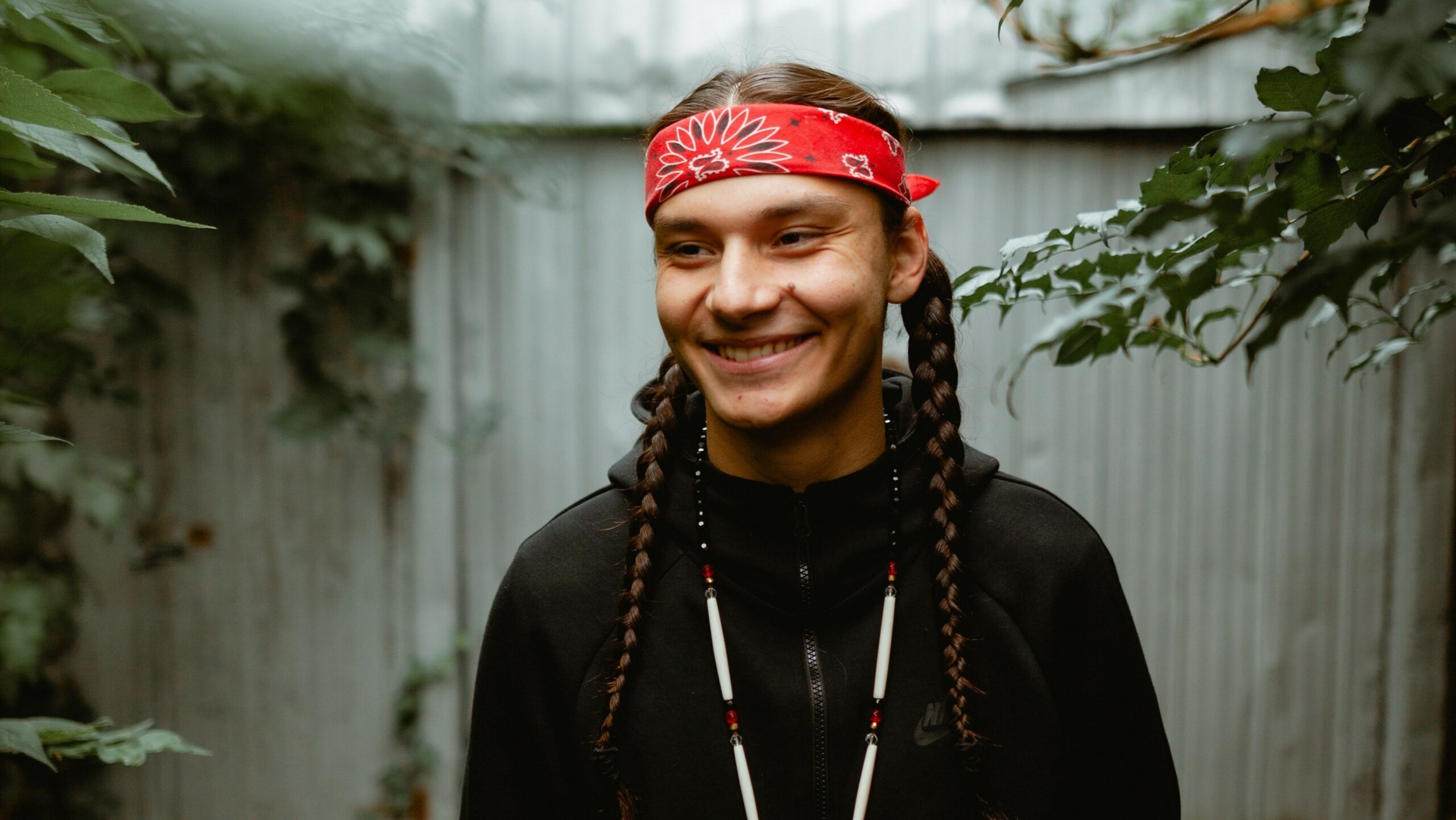 Union Summer: Drives the Common Man
Join us for 63 days of live programming at our outdoor festival market!
Drives The Common Man is a young artist on the rise. His passion for rock and pop, creates a nostalgic blend of alternative pop. After teaching himself guitar and piano at the age of 12, Drives The Common Man began to produce and write his own music. "I want to be a voice for my generation and my people. As an Indigenous person, we are often under-represented. I want to break societal standards and be a leader for the new youth."
This programming is presented in partnership with Canada's Music Incubator.
For our full event schedule and more about Union Summer-presented by TD click here