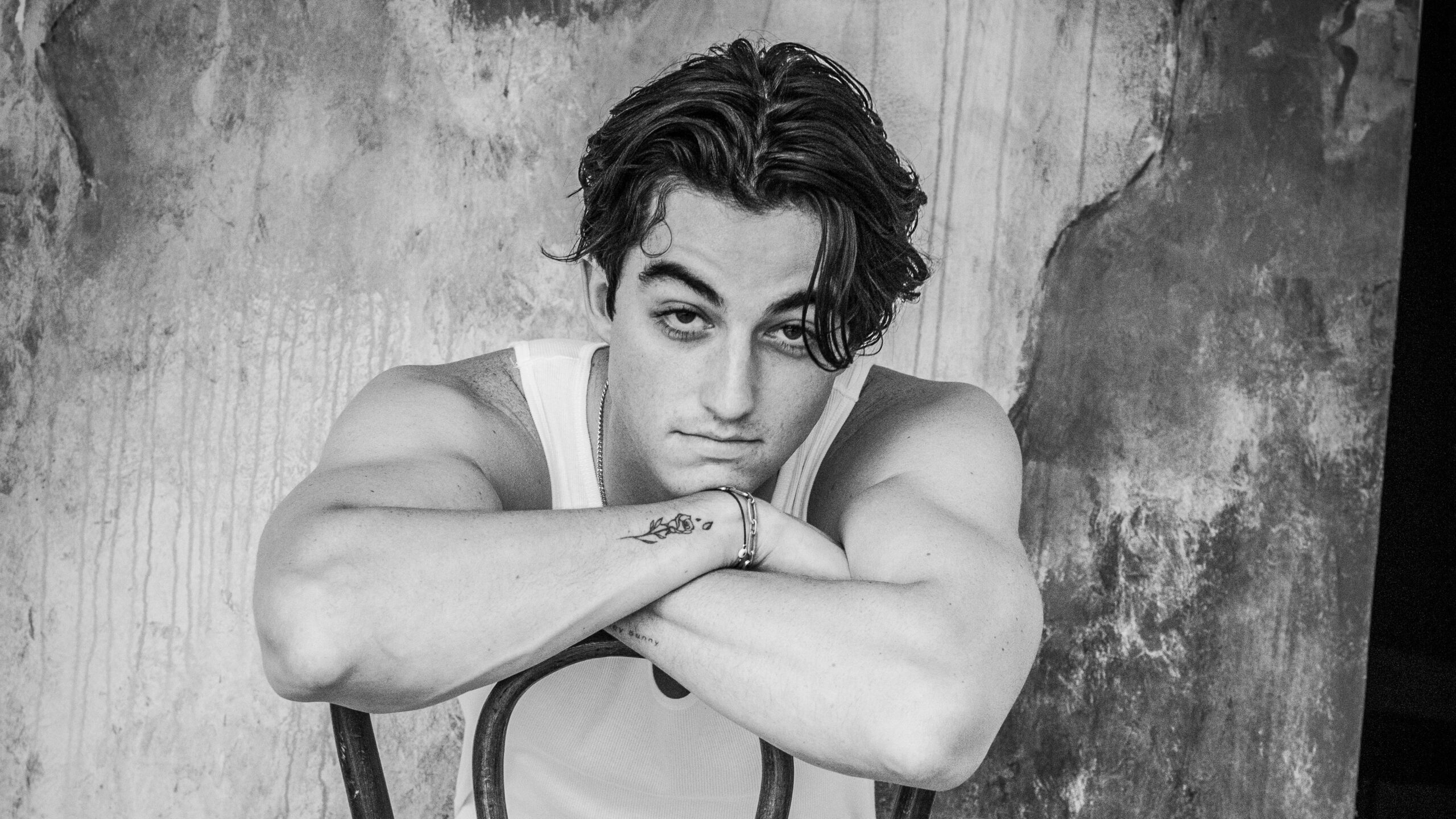 Union Summer: Elijah Woods
Join us for 63 days of live programming at our outdoor festival market!
Join us to celebrate the last days of summer with a special performance by Elijah Woods, presented by TD Music on the closing Saturday of Union Summer-presented by TD. Elijah Woods is a multi-Platinum, 4x JUNO-nominated Canadian pop singer-songwriter and producer. His 2021 debut solo EP look what i made highlights Woods' incandescent pop vibe and includes 'lights' and previously released singles 'someone new' and 'first night' featuring JUNO Award winning pop songstress JESSIA. Check out his new release, the feel-good summer anthem 'everything everywhere always' which just dropped!
For our full event schedule and more about Union Summer-presented by TD click here