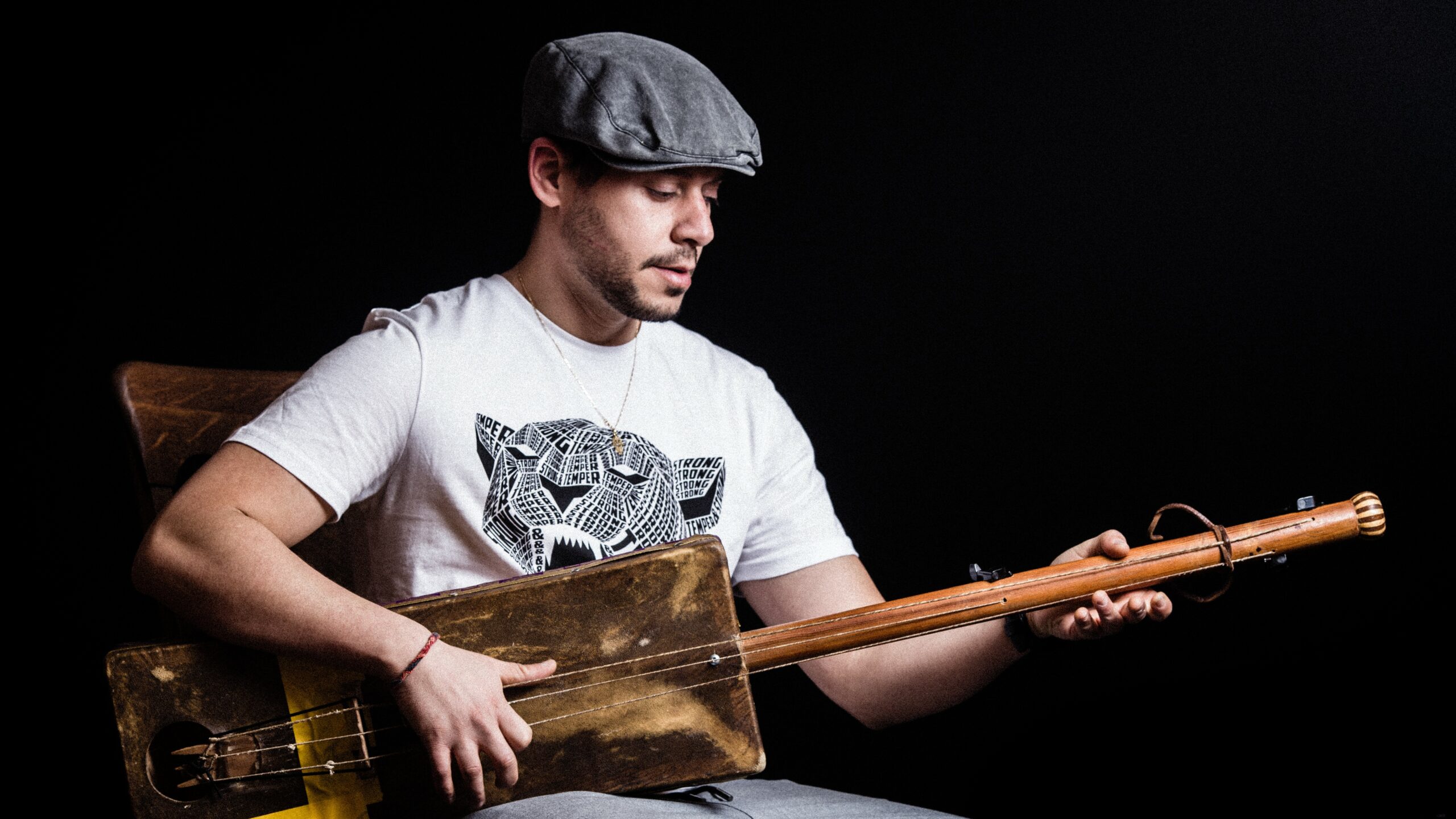 Union Summer: Fethi Nadjem
Join us for 63 days of free live programming at our outdoor festival market!
Fethi Nadjem was born in 1983 in Algeria where he grew up in a family of musicians. He began playing the guitar and oud at the age of 13, and developed his skills within the Fine Arts Association in Algiers, learning Andalusian music, and playing violin and mandole. At the age of 21, he co-founded Djmawi Africa, a fusion band that still, over a dozen years later, performs around the world, and in which he began playing the kora. Soon after arriving in Toronto, he began playing with several bands and musicians, including Moskitto Bar, Moneka Arabic Jazz, Jessie Cook, Maryem Hassan Tollar, and more, and with his own fusion music project.
This programming is presented in partnership with Small World Music.
For our full event schedule and more about Union Summer-presented by TD click here