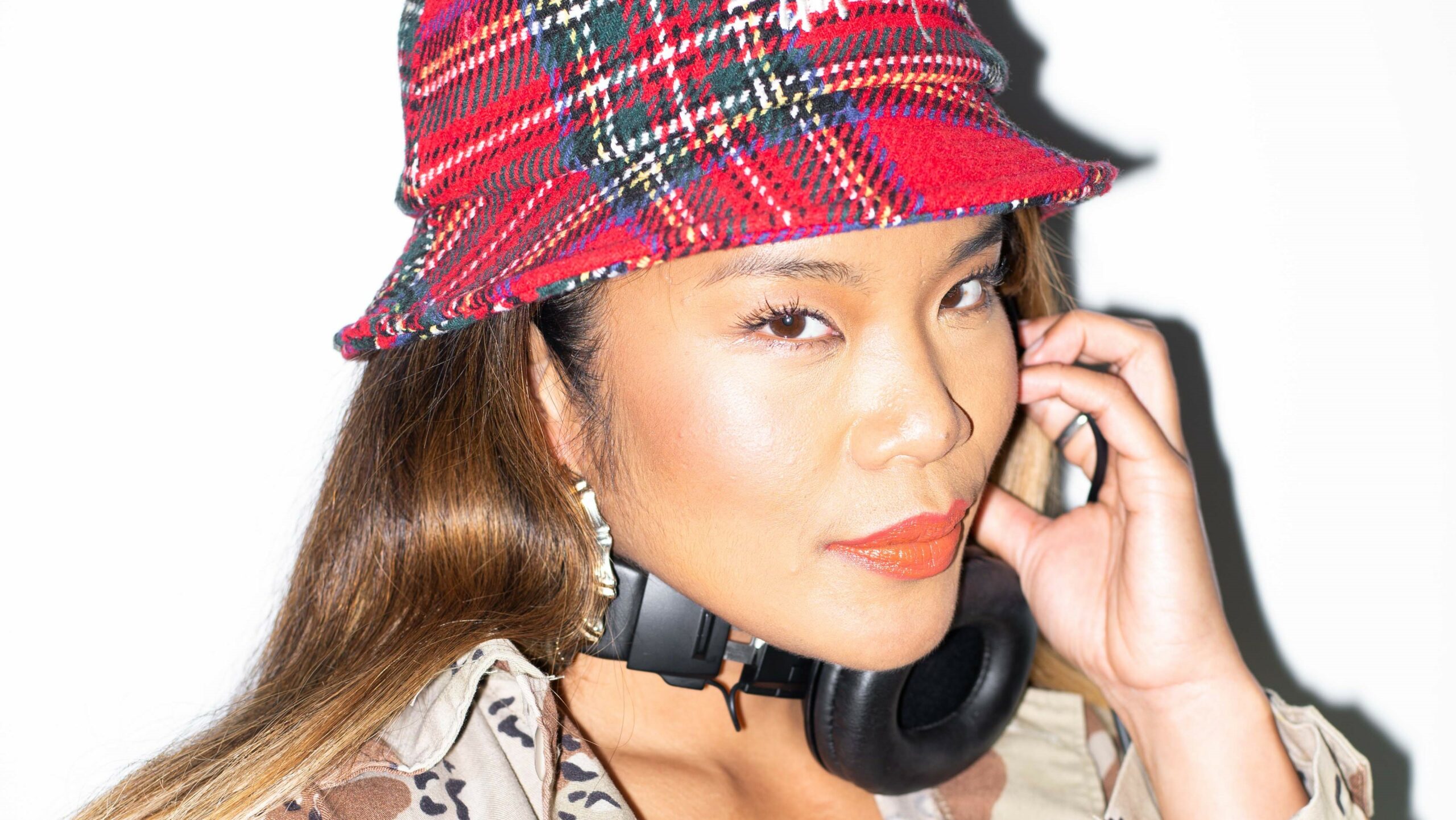 Union Summer: Fly Lady Di
Join us for 63 days of live programming at our outdoor festival market!
If Toronto native Diana Reyes a.k.a Fly Lady Di has been known for rocking parties and stages from New York to Mumbai since her early 20s, she wants to spend the latter part of her 30s onward recognized for her work as a creator; streamlining her abilities as a dancer, choreographer, DJ, writer, actor, performer and producer.  Her one-woman show THIRD WORLD has become the embodiment of this, showing the world her potential for creating and producing material that is relevant and yet timeless. As a DJ, she has spun for recognizable brands like Dior, Fenty, Twitter, Reebok, Toronto Maple Leafs, Sentaler, in spaces like the Royal Ontario Museum on New Year's Eve, SOHO House Toronto, the Elevate Tech fest where she opened for Akon, as well as a private party for Eric Andre.
For our full event schedule and more about Union Summer-presented by TD click here