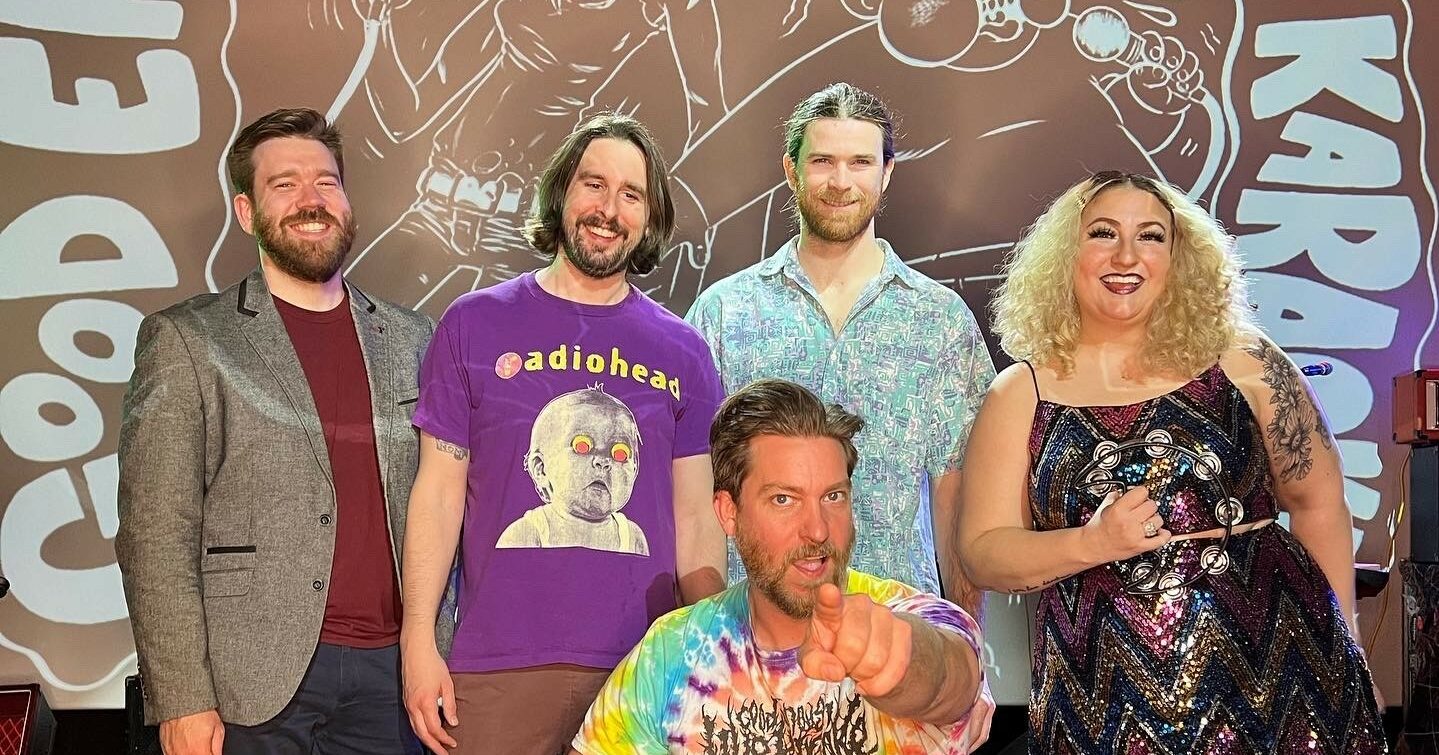 Union Summer: Good Enough Live Karaoke
Join us for 63 days of live programming at our outdoor summer market!
We play YOU sing! Have you ever dreamt of singing in a band? Good Enough Live Karaoke are here to make your rock star dreams come true! With hundreds of songs in our repertoire from a wide variety of genres and eras, we've got something for everyone! Join us for a fun night of karaoke outside on Front Street.
For our full event schedule and more about Union Summer-presented by TD click here