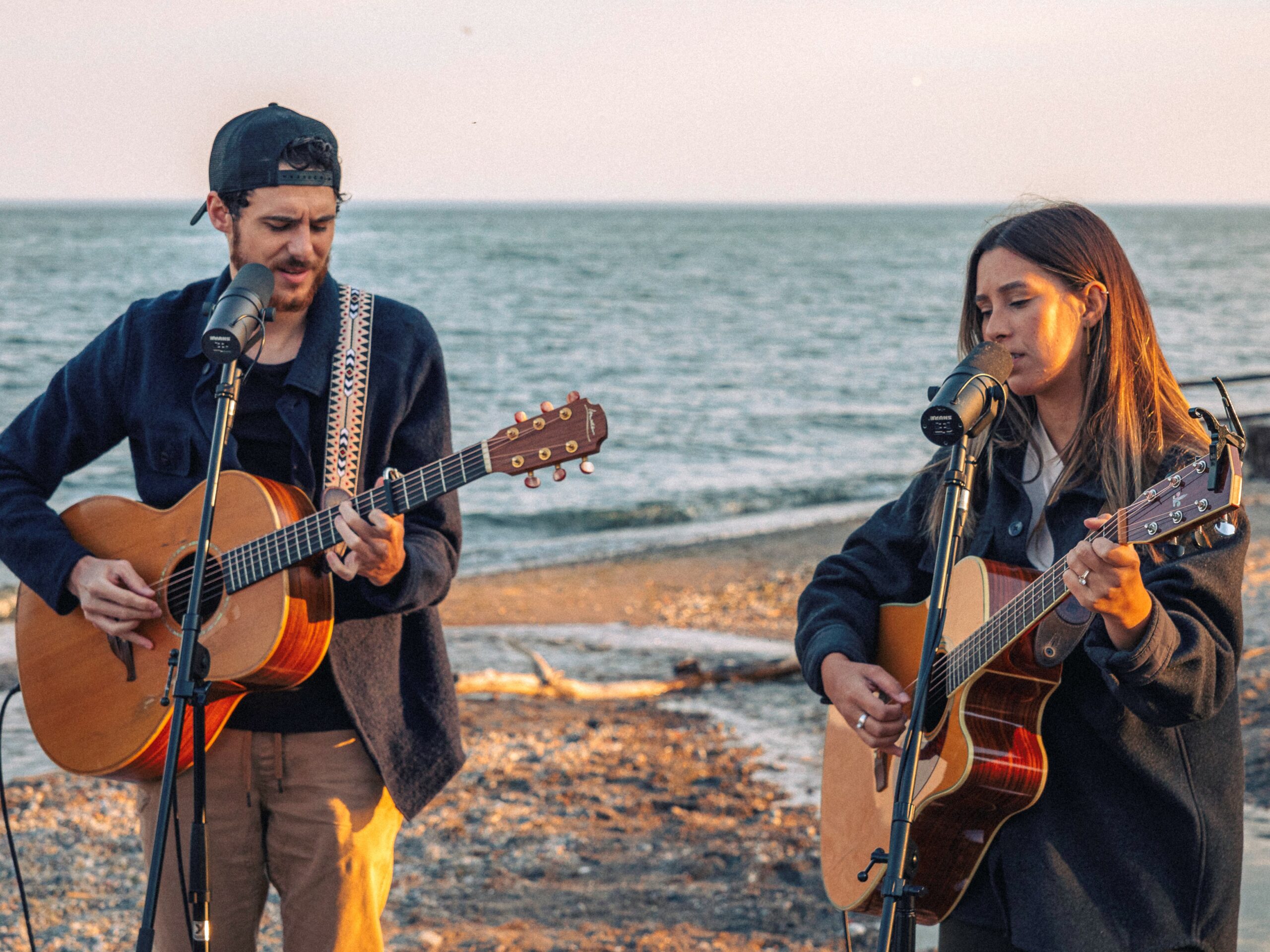 Union Summer: Jordan Hart & Emily Schultz
Join us for 63 days of live programming at our outdoor festival market!
Separate or together Jordan Hart and Emily Shultz are creators. As multi-instrumentalists, their music leaves you with a new take on the familiar, grounding you in melody and harmony while taking you on an intimate and exciting journey through their storytelling, dynamic energy, powerful vocals and natural onstage chemistry. Collectively, Shultz and Hart have been featured on eTalk, Much Music, the Mahogany Sessions and many more, with Jordan's song "Whole" being highlighted on Grey's Anatomy and his song "Freedom" featured on American Idol. The pair has sold out several of Toronto's favourite music venues such as the Great Hall, Rivoli, Supermarket and The Rex. Jordan is coming off a fresh EP release entitled "The She Goes EP" which is receiving global play, while Emily is about to release her debut EP entitled "Family Name", set to be released in 2022.
This programming is presented in partnership with Canada's Music Incubator.
For our full event schedule and more about Union Summer-presented by TD click here