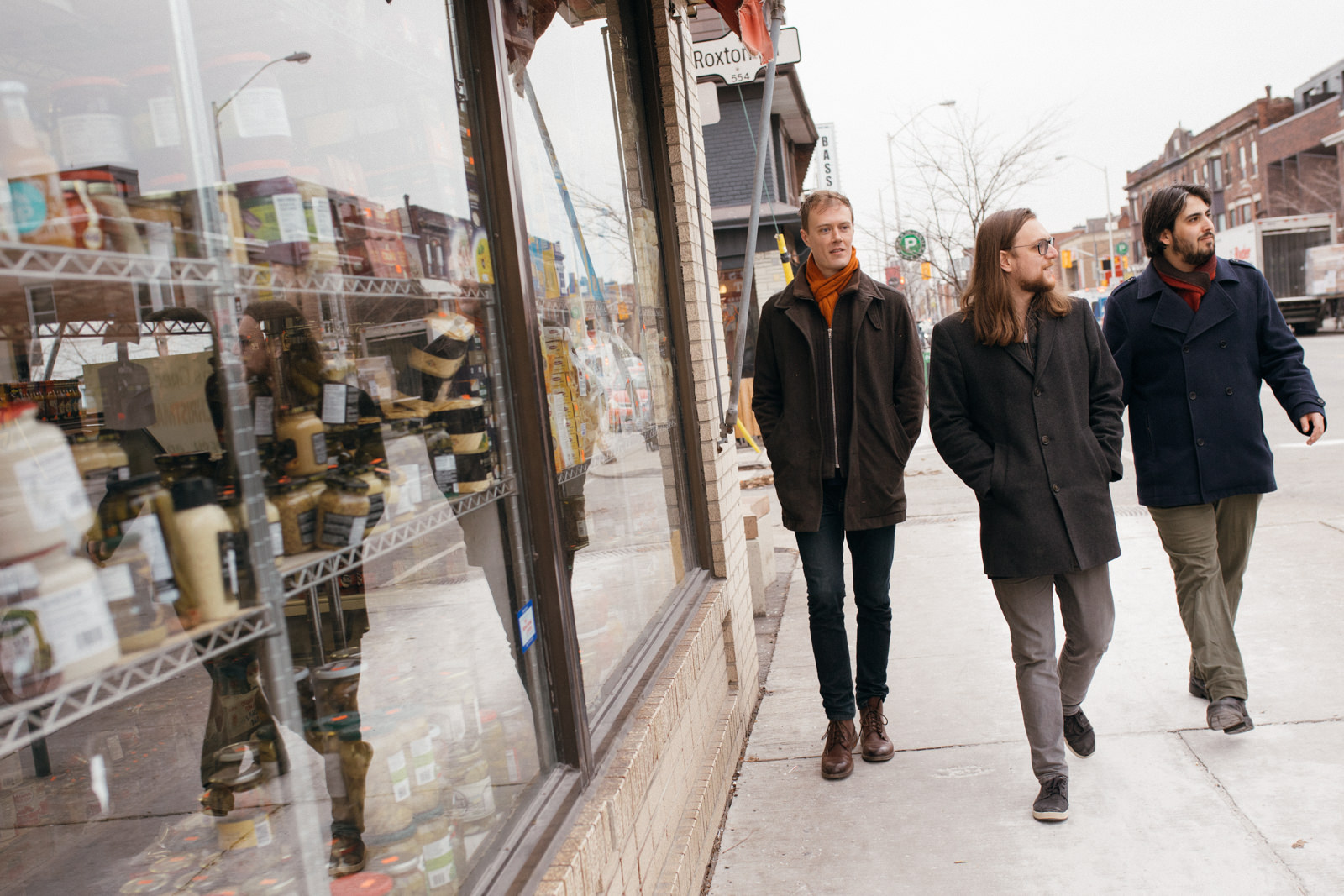 Union Summer: JV's Boogaloo Squad
Join us for 63 days of live programming at our outdoor festival market!
Toronto-based keyboardist and composer Joel Visentin is a proud Winnipeg export with a passion for the Hammond B3 organ. Originally a pianist, the organ first grabbed him while studying music at Humber College.
In 2015 he joined up with the unparalleled guitarist Adam Beer-Colacino and veteran Toronto drummer Jeff Halischuk to form the group of his dreams, JV's Boogaloo Squad. The musical connection was electric, and all three musicians immediately recognized that they had stumbled on something greater than the sum of its parts.
This group has truly crafted a unique and soulful sound that is both thrilling on impact and deeply evocative of a timeless musical nostalgia. With an extensive repertoire combining original music and soul hits, along with a palatable energy on stage, a show with JV's Boogaloo squad is guaranteed to have audiences dancing on their feet and calling out for more.
For our full event schedule and more about Union Summer-presented by TD click here