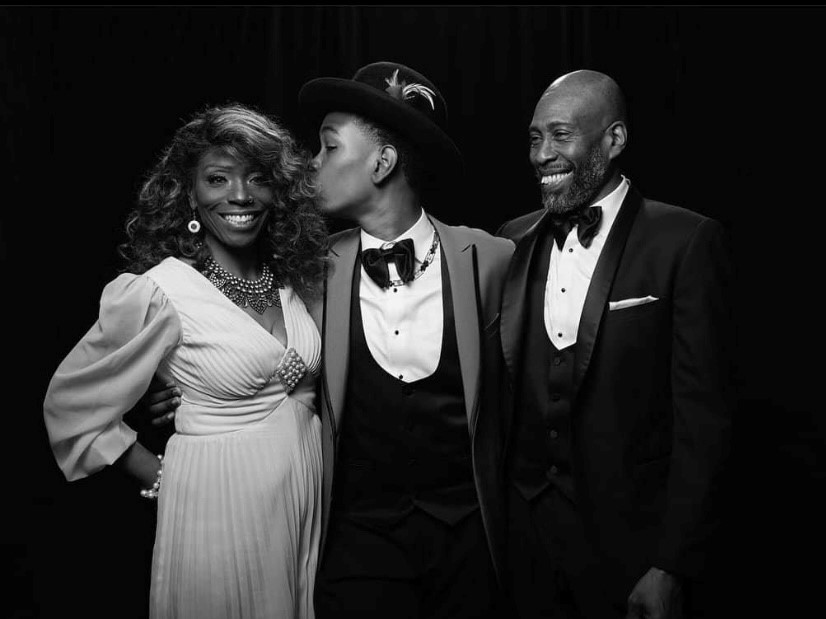 Union Summer: Kairo McLean
Join us for 63 days of live programming at our outdoor festival market!
Kairo Logan McLean was born in Toronto, Ontario on July 15th 2008. His father Garvin McLean is Jamaican and his mother Gamlynne is Canadian and of Jamaican descent. When Kairo was 2 years old he began to show an interest in music and by the time he was 3 he was already playing drums. Kairo is a true scholar of Reggae music. He is deeply familiar with all the artists in the genre, records, musicians, producers and sound systems, details that only the most studied connoisseurs of reggae would know. When it comes to his compositions, Kairo is as "old school" as it gets, drawing influence from Bob Marley, Dennis Brown and Gregory Isaacs. This 13 year-old artist knows the tradition, studied the history, and developed his own sound and style. Kairo made Canadian history by being the youngest person to win a JUNO, winning in the category of reggae recording of the year, with his debut EP "Easy Now".
This programming is presented in partnership with Canada's Music Incubator.
For our full event schedule and more about Union Summer-presented by TD click here