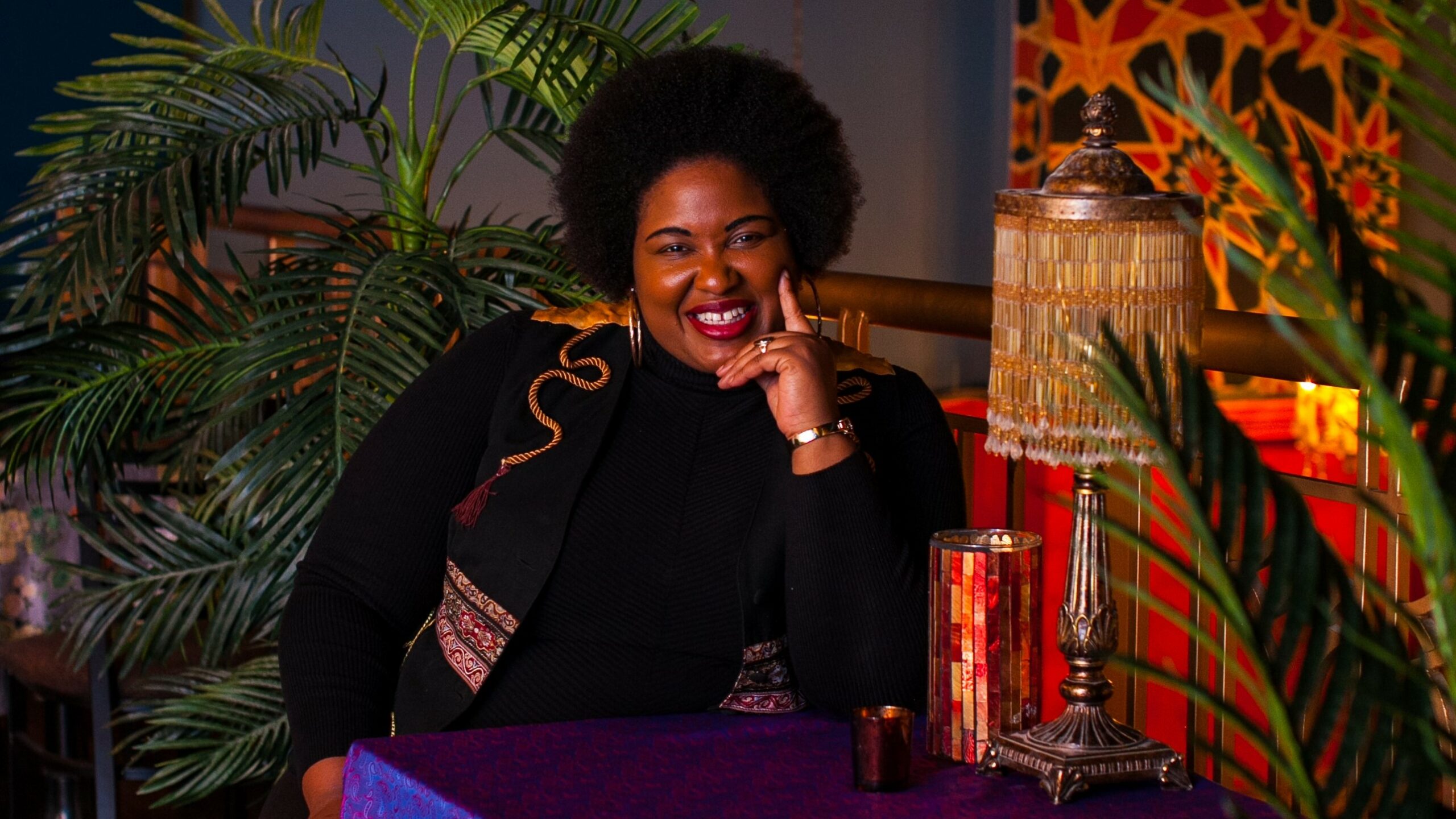 Union Summer: Lady Son
Join us for 63 days of live programming at our outdoor festival market!
One of the most arresting voices on the Canadian music scene, often drawing comparisons to music legend Celia Cruz, Lady Son (aka Yeti Ajasin), brings a powerful yet gentle contemporary voice to the rich vocal and percussion traditions of Afro-Cuban music – with messages of everyday life, love and the issues that affect us all. Her 2009 debut album, "Semillas", received the New Music Award for Best World Album, and is now embarking on a second album that layers a broader range of musical and cultural styles over her husky, commanding vocals, potent percussion and supremely skilled backing band; all informed by her uniquely multicultural Nigerian, Italian and Jewish background. Lady Son is one of the core artists in Toronto's thriving "La Habana del Norte" community focused at Lula Lounge and has shared the stage with many of the giants of Afro- Cuban music such as Los Van Van, Oscar D'Leon, Alfredo de la Fe and Ricardo Lemvo.
This programming is in partnership with Lula Lounge.
For our full event schedule and more about Union Summer-presented by TD click here.